Combo (All 4 Flavours)
Mocktail Mixers
With Free Frother & Enamel Mug
Sale price
Rs. 1,799
Regular price
Unit price
per
( inclusive of all taxes )
Sale
Sold out
🎁
Save FLAT 70% On Your Order | APPLY COUPON: SAVE70
Description
Introducing the All-New Party Essential in town- Bevzilla Mocktail Mixers for you to make your drinks delicious and your parties to elevate a notch higher!


✨ Elevate Parties: Bevzilla Mocktail Mixers
🥤 One Pouch, One Glass
⏱️ Ready in 30 Seconds
🍹 4 Flavours Available: Mojito, Watermelon Martini, Cosmo, Hurricane

Share
View full details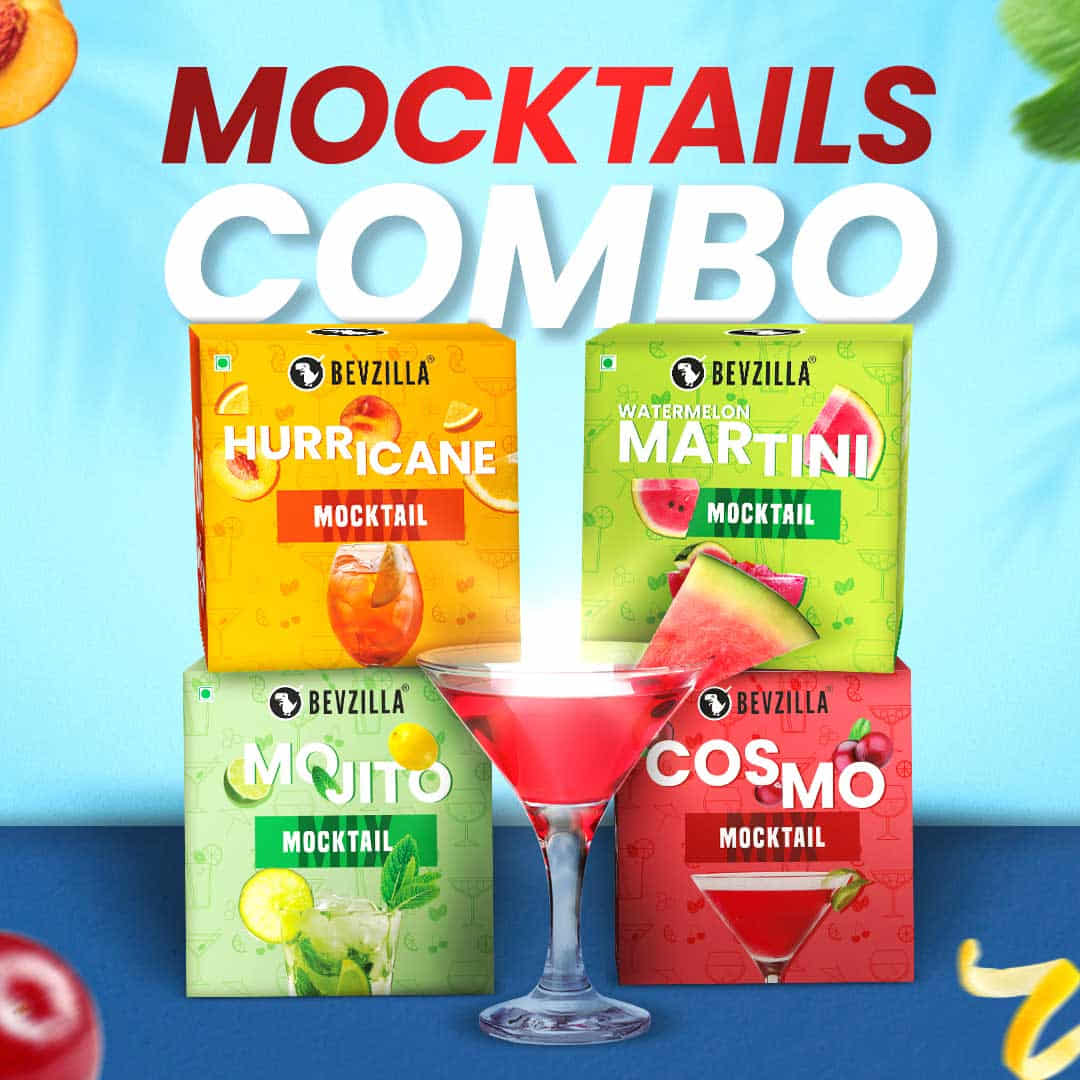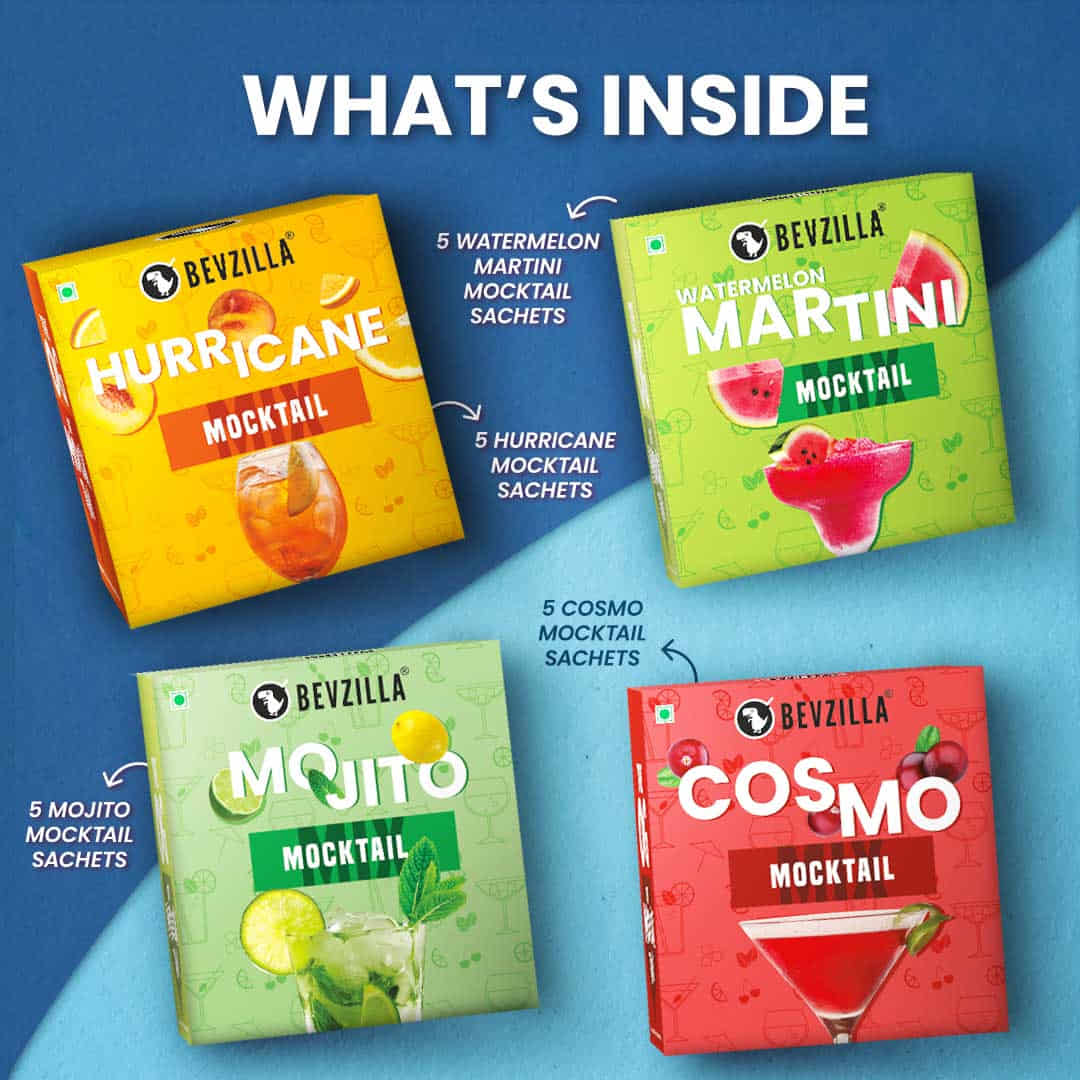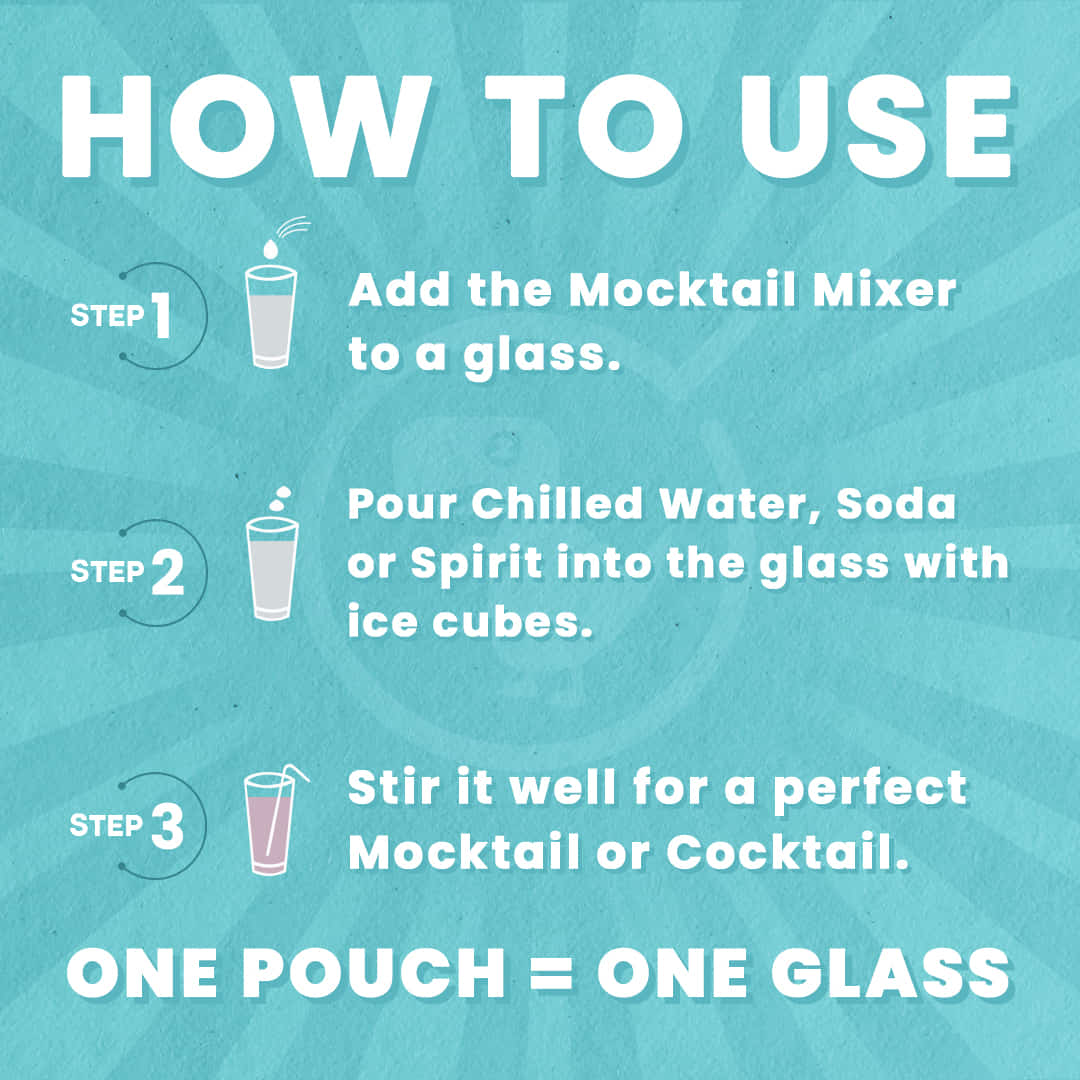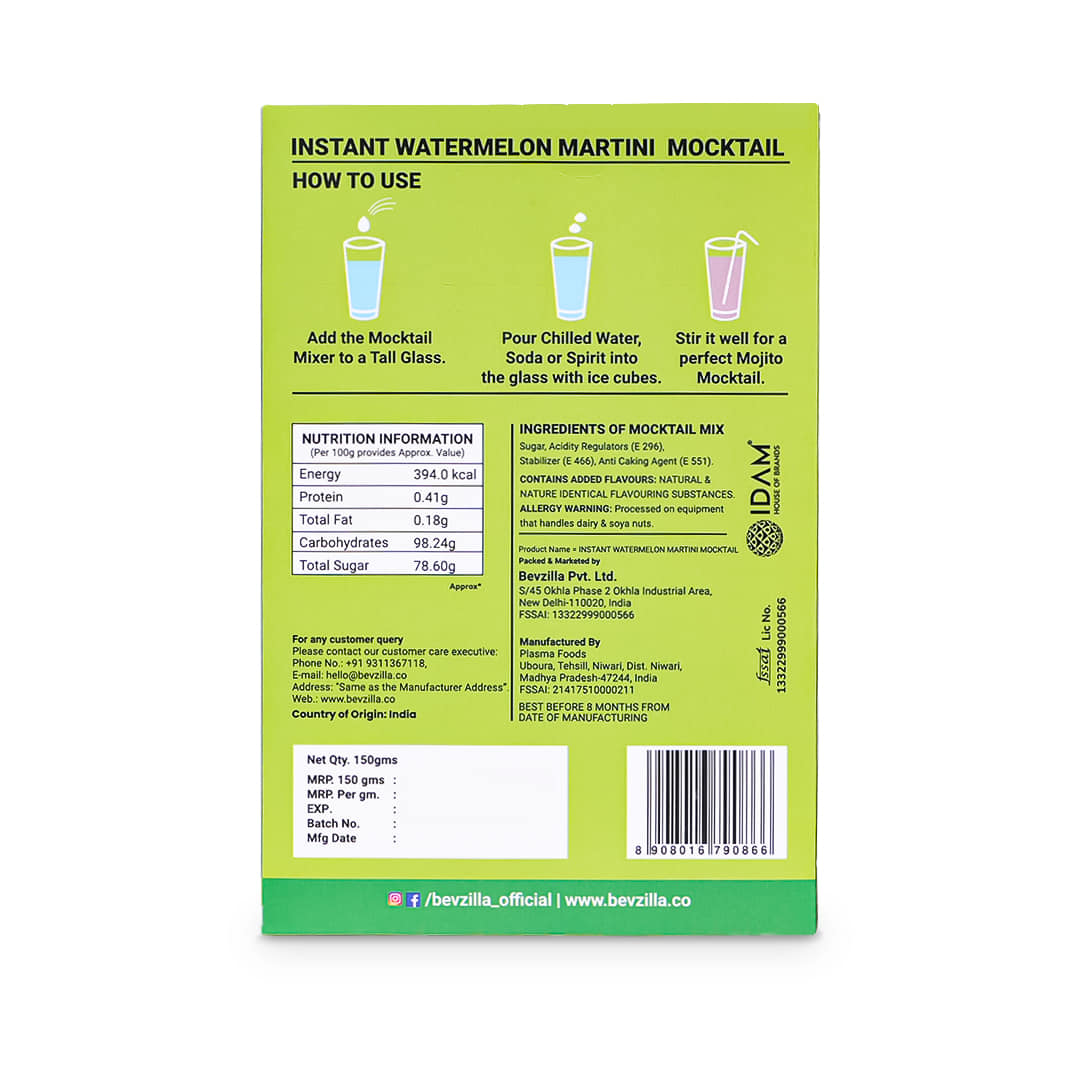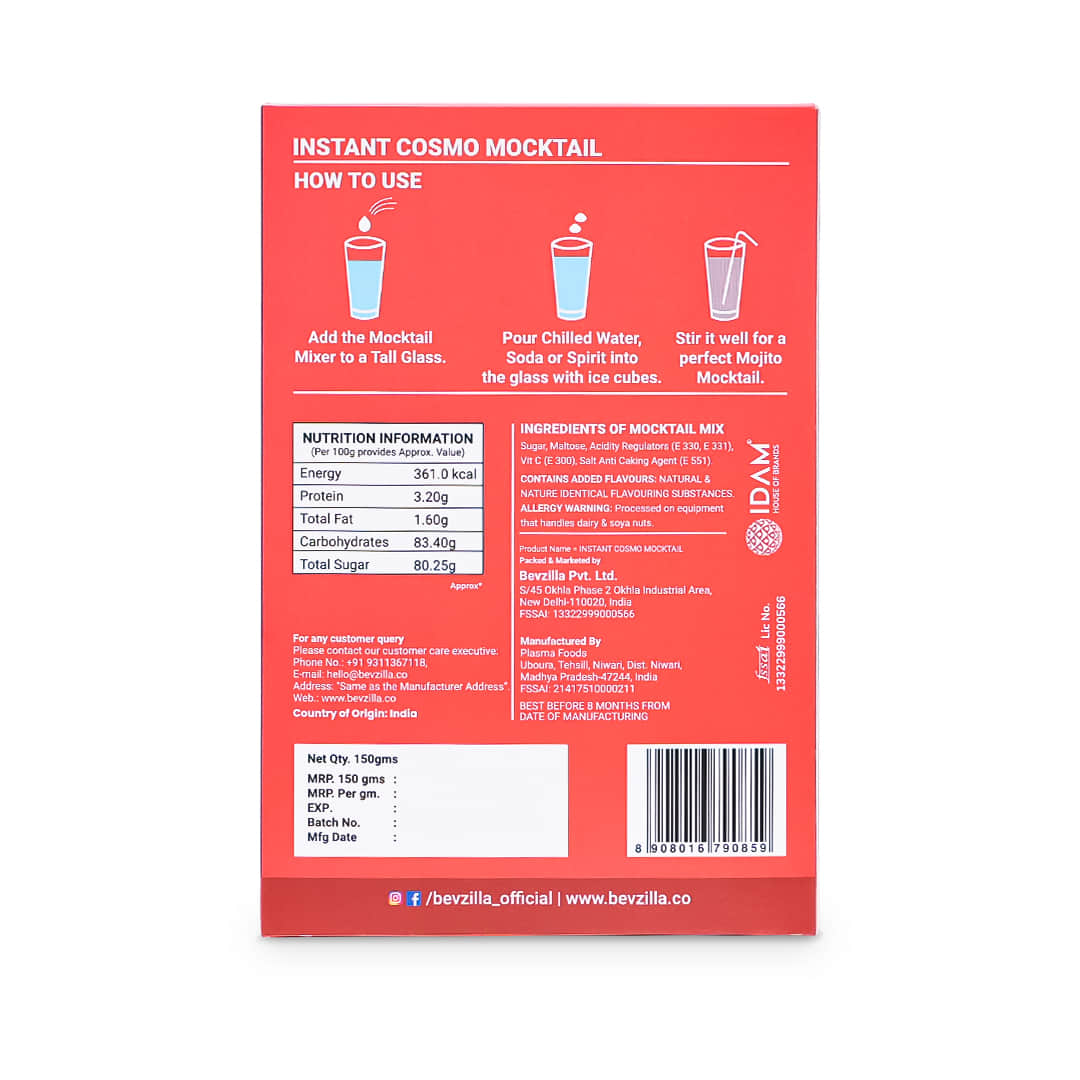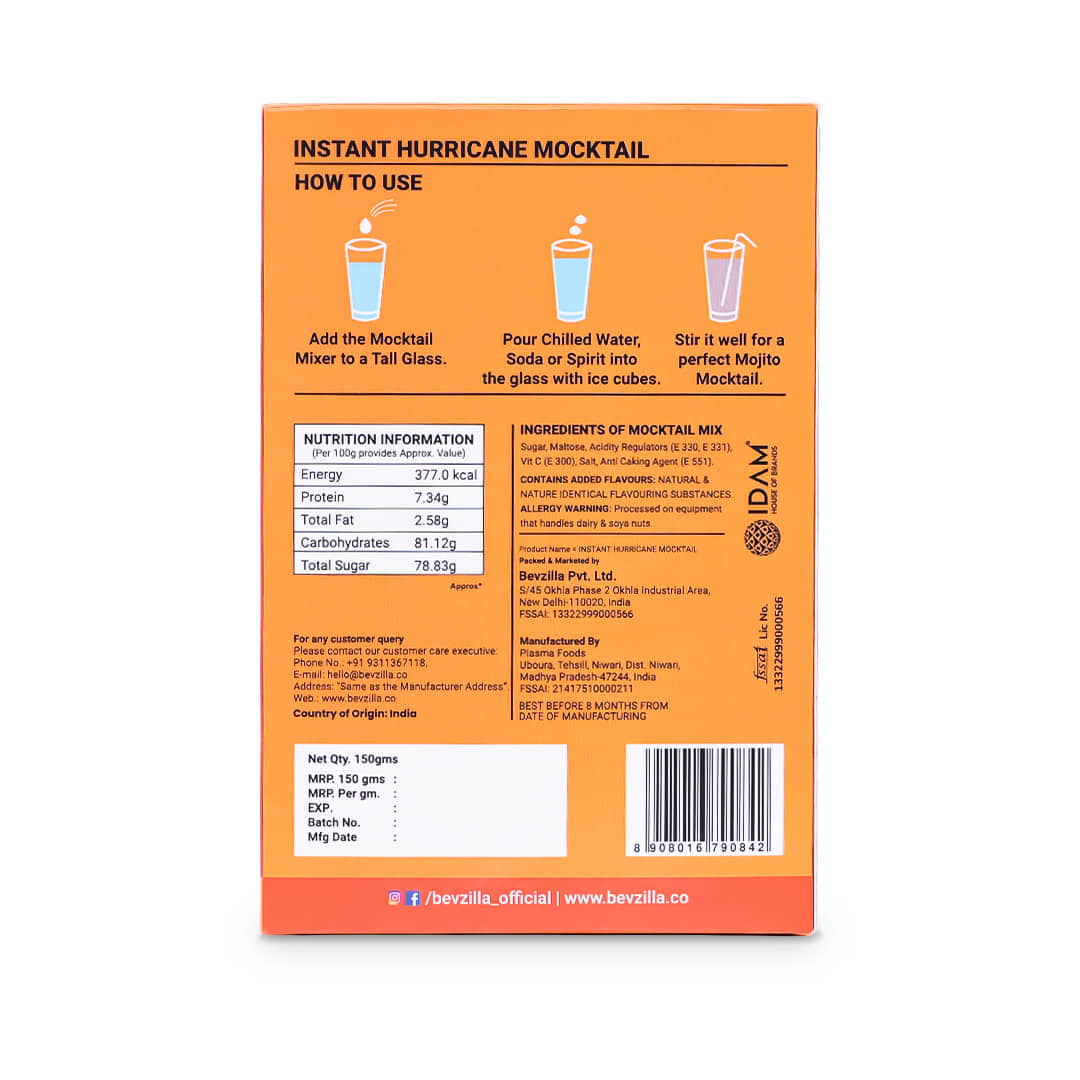 HOW TO USE
Brewing the perfect cup of coffee couldn't be any easier. See how—
Step 1- Add the Mocktail Mixer to a Tall Glass.
Step 2- Pour Chilled Water, Soda or Spirit into it the glass with ice cubes.
Step 3- Stir it well for a perfect Martini Mocktail
WHAT MAKES IT SPECIAL
Brewing the perfect cup of coffee couldn't be any easier. See how—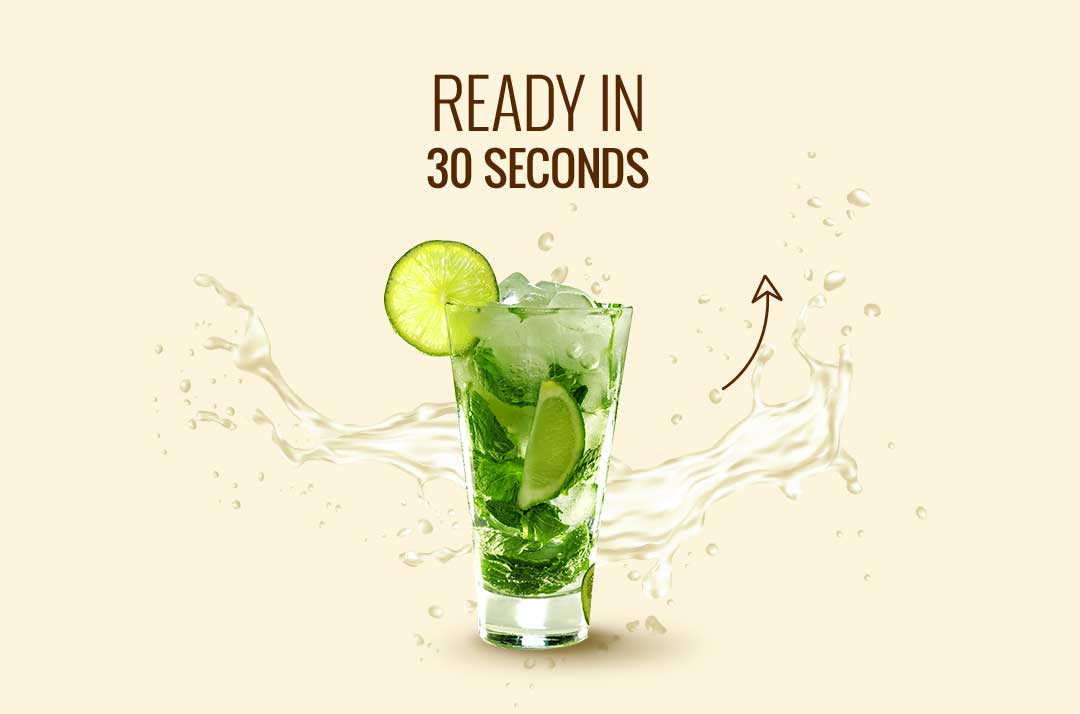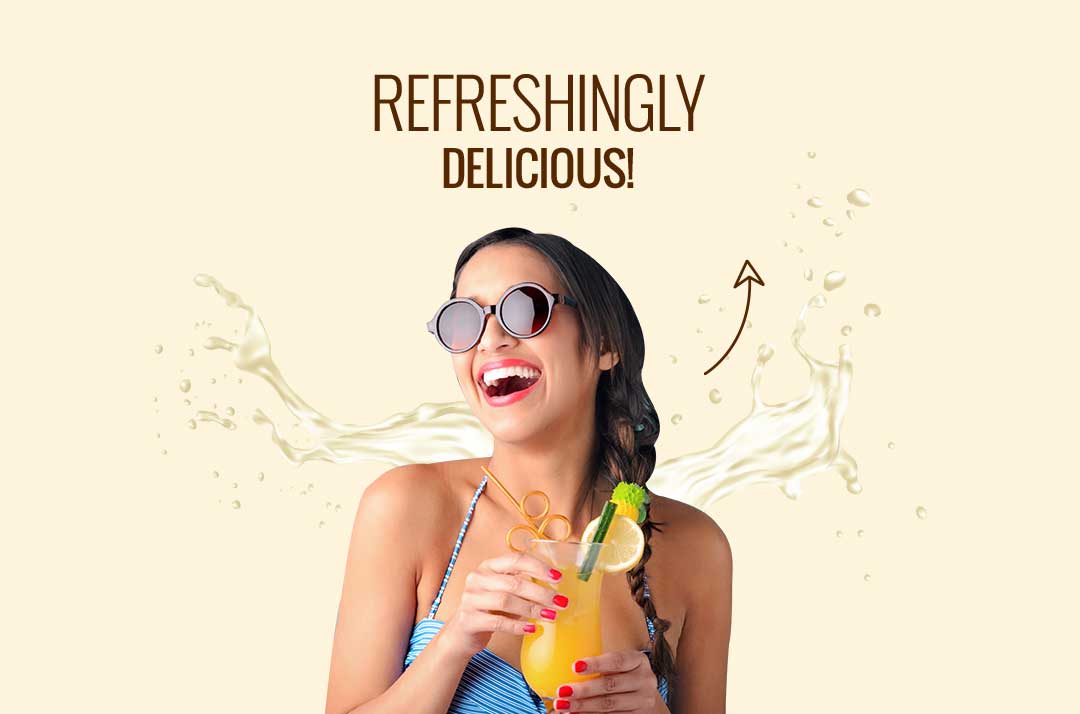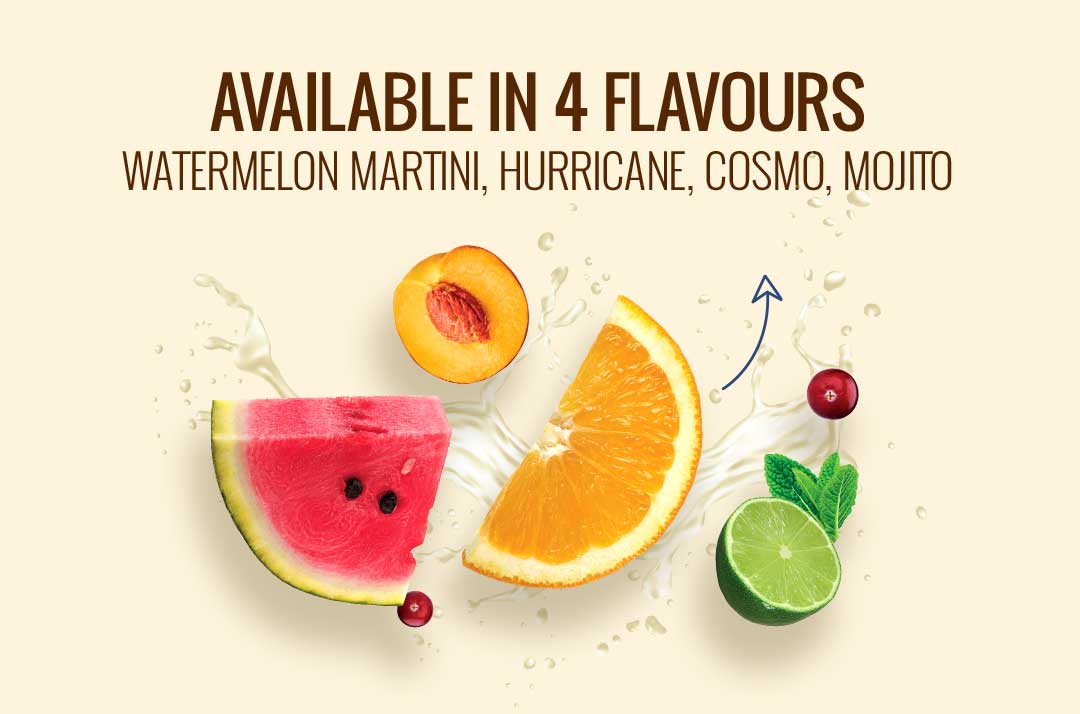 CUSTOMERS OFTEN ASK
How many glasses can be made from 1 pouch of Mocktail Mixer?
One Glass of your Favourite Mocktail can be made using One Pouch of Mocktail Mixer. How much time does it take to prepare a Mocktail?
Bevzilla Mocktail Mixers are super instant & tasty! You only have to add your favourite Mocktail Mixer to chilled water, soda or spirits & stir it well! Your Mocktail is ready in no time! What can be added to the Mocktail Mixers?
You can add water, soda or any of your favourite spirits to the mixer to prepare a perfect Mocktail. What are the ingredients used in the Mocktail Mixers?
The ingredients used are- Sugar, Nature identical Flavour, Food Grade Colour, Salt.