Lemon Mint
Instant Iced Tea
Instant Refreshment in 10 Seconds
Sale price
Rs. 299
Regular price
Rs. 599
Unit price
per
( inclusive of all taxes )
Sale
Sold out
Use Code SAVE5 to get 5% OFF
Description
Bevzilla's Lemon Instant Iced tea is perfectly sweet with a hint of tanginess. Carry this with you to the beach, work or party!


GREAT TASTE: Bevzilla's iced tea powder is a delicious and quick way to stay hydrated and stay cool this summer – try our refreshing flavours!


INSTANTLY SOLUBLE: Bevzilla Iced Tea Premix dissolves instantly in water and it is full of beneficial ingredients like Vitamin C. No need to brew your Iced Tea now, it's already cold brew which will be strong and highly flavourful.

Make 30 glasses, only Rs10  per glass.



Share
View full details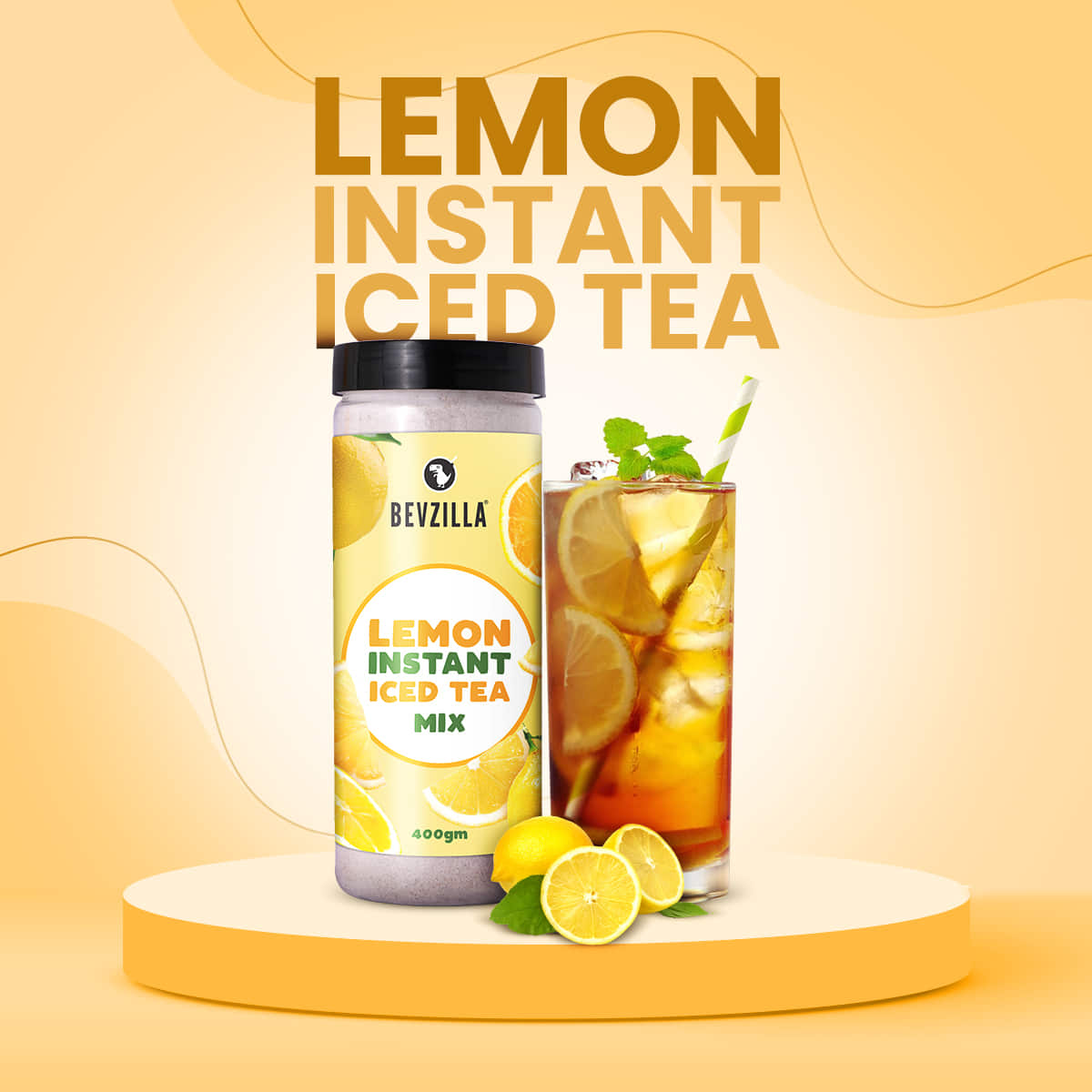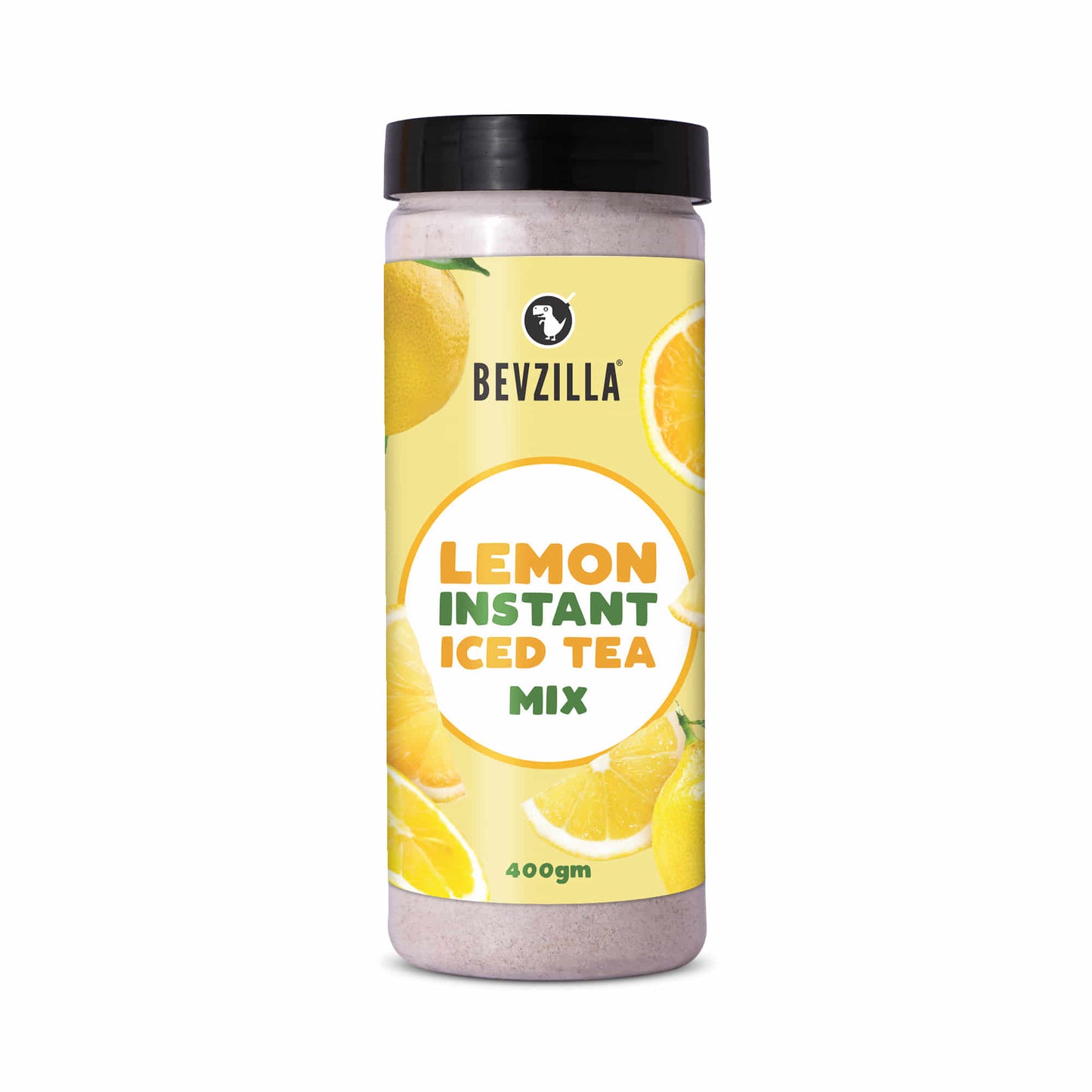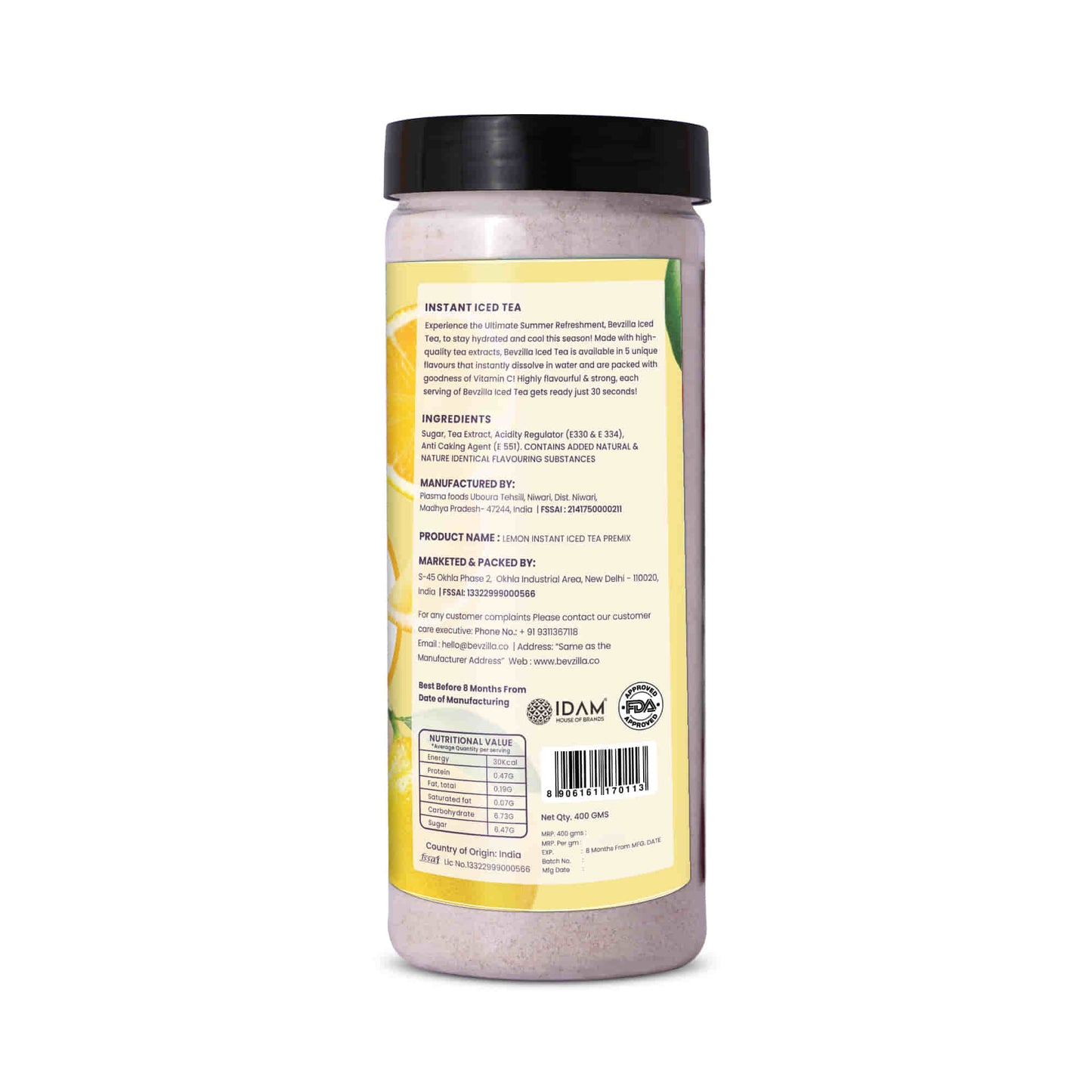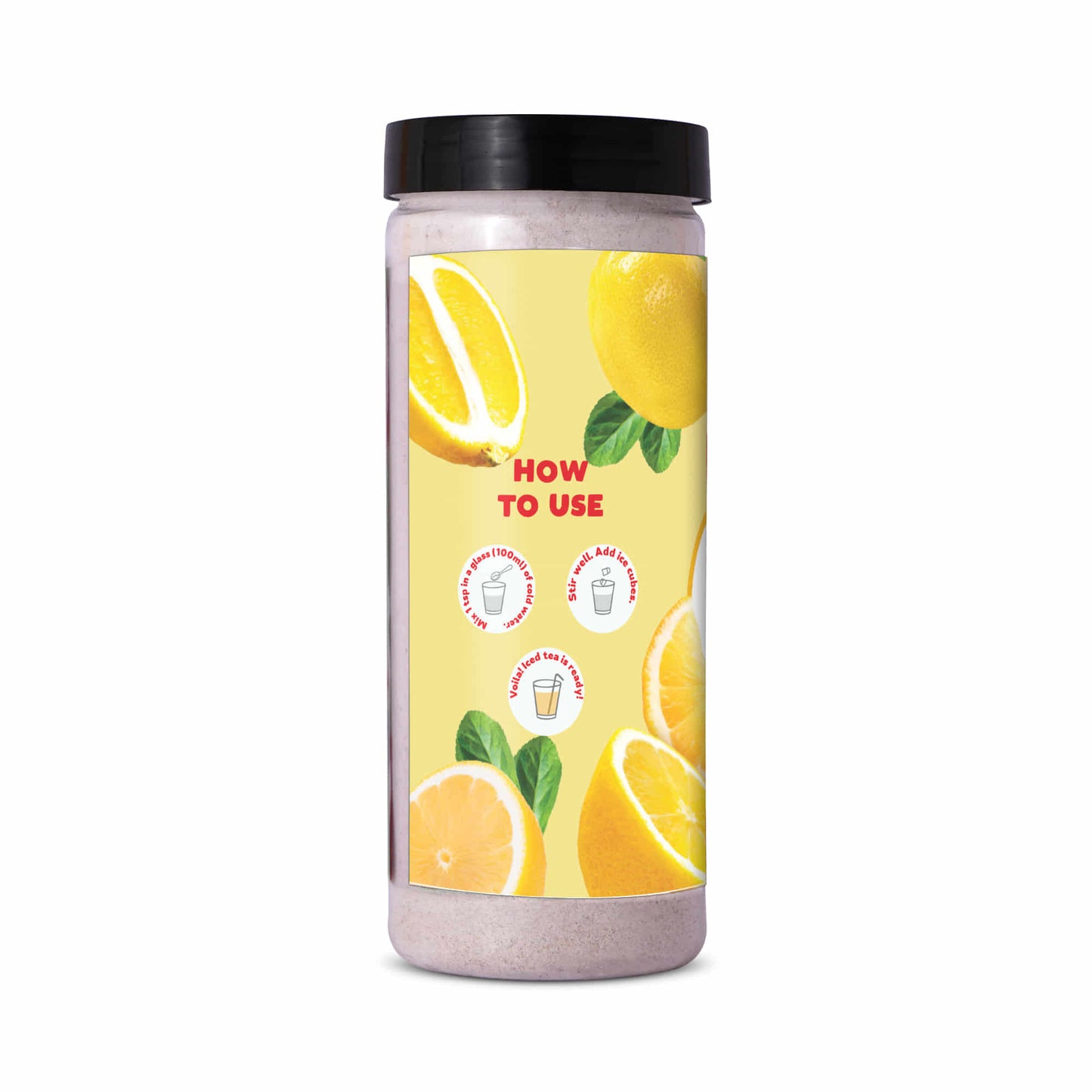 HOW TO USE
Brewing the perfect cup of coffee couldn't be any easier. See how—
Step 1- Mix 1 tbsp of Iced Tea Powder Mix (10g) in a glass(100ml) of cold water.
Step 2- Stir well & add ice cubes.
Step 3- Your glass of Bevzilla Iced Tea is ready to be served.
WHAT MAKES IT SPECIAL
Brewing the perfect cup of coffee couldn't be any easier. See how—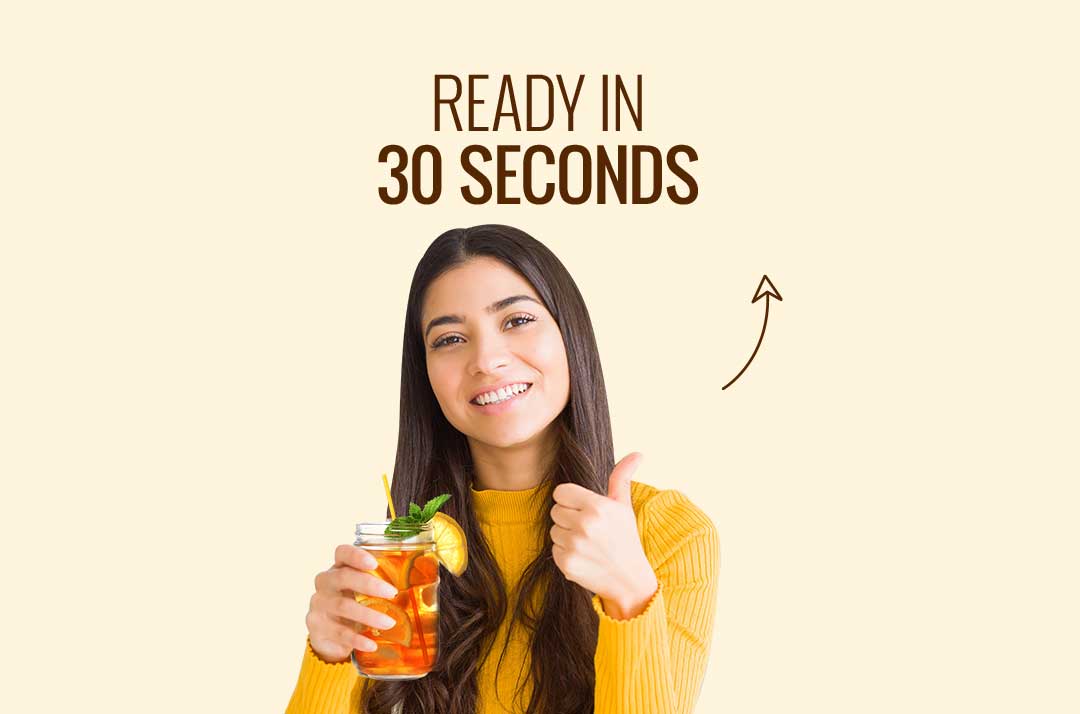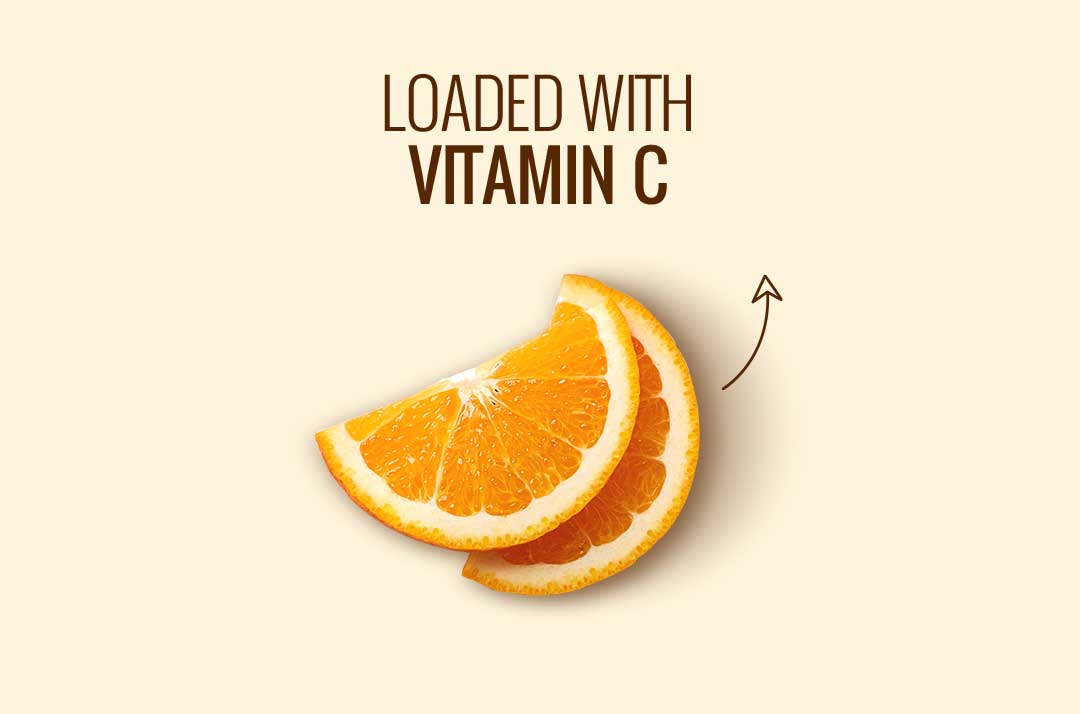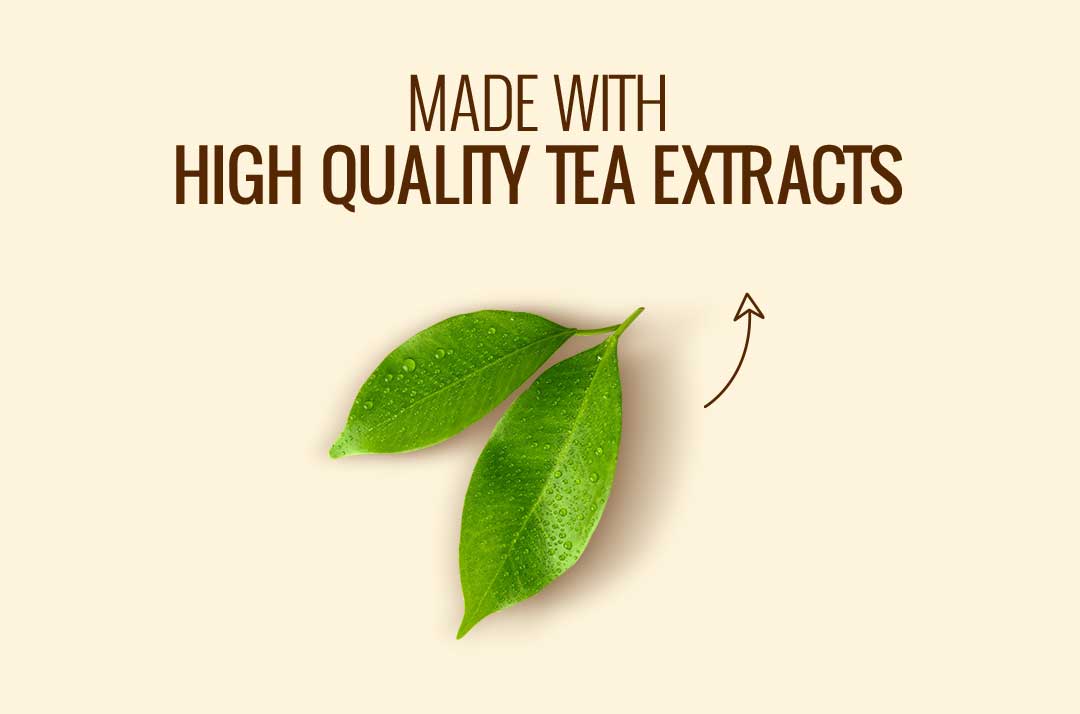 CUSTOMERS OFTEN ASK
How many flavours are available in Iced Tea?
We have 6 different flavours available.

How many calories are there in 400 gms of iced tea powder?
30Kcal in 400gms of Iced Tea Powder.

What is the shelf life of Iced Tea Powder?
8 months

How much quantity of powder is required for 1 glass of Iced Tea?
30 gms for 300 ml of Chilled Water..

Do we need to add any sugar to the Iced Tea?
Bevzilla Instant Iced Tea Powder is already sweetened so there is no need to add sugar to your beverage.