Iced Tea
400 gms x 5 flavours
FLAT 70% OFF
Sale price
Rs. 4,847
Regular price
Unit price
per
( inclusive of all taxes )
Sale
Sold out

Made with high quality tea extracts

Loaded with Vitamin C.

No preservatives
Use Code SAVE5 to get 5% OFF
Description
🌞 Beat the heat with Bevzilla's 5 flavour combo.
Enjoy the Ultimate Summer Refreshment with Bevzilla Iced Tea! 🍊 Packed with Vitamin C and made with high-quality tea extracts, it's the perfect way to stay hydrated and cool this season! ❄️

Why Choose us?
😍5 flavoured jars of iced tea.
😍 Dissolves instantly
😍 Easy to carry
😍 Beneficial ingredients like Vitamin C

Share
View full details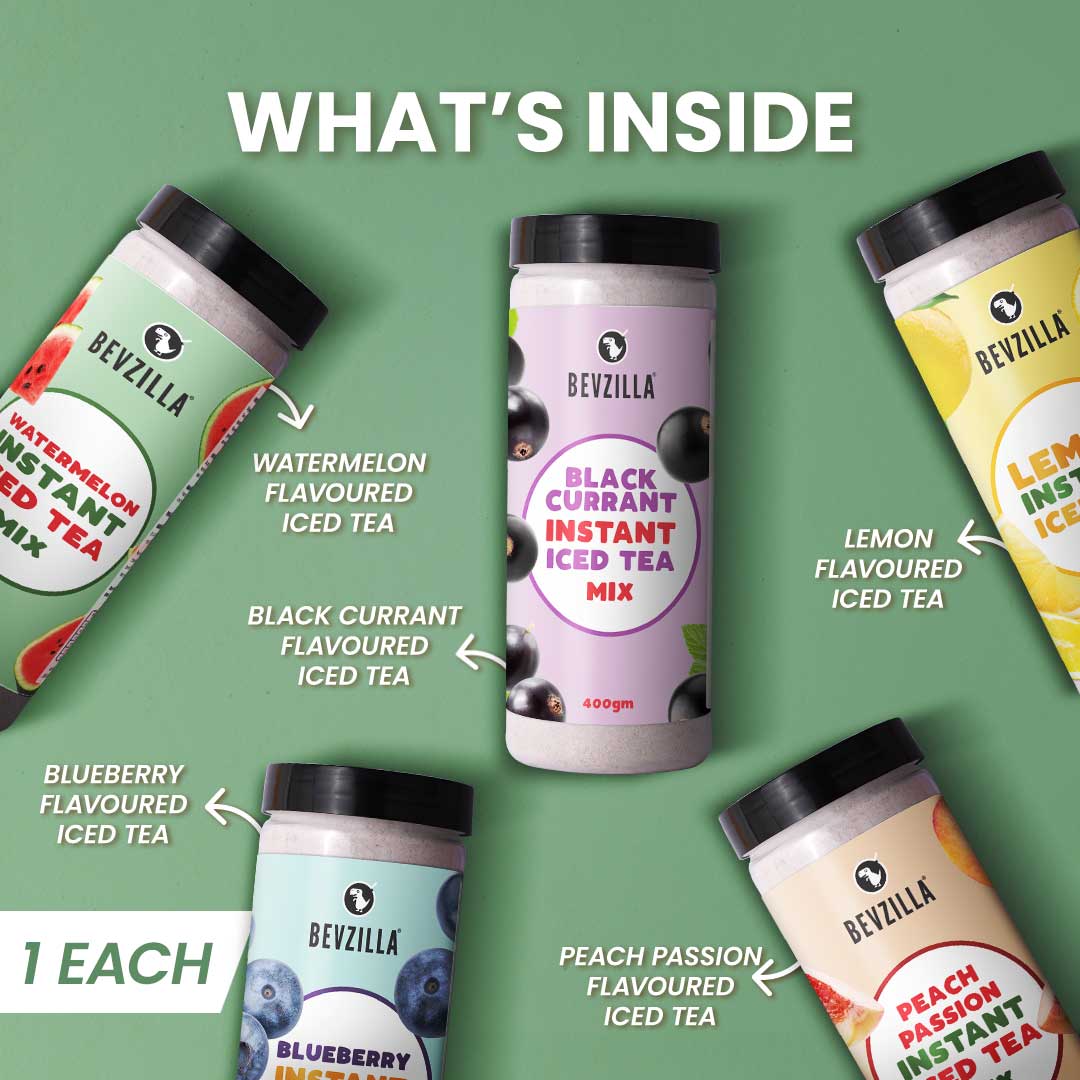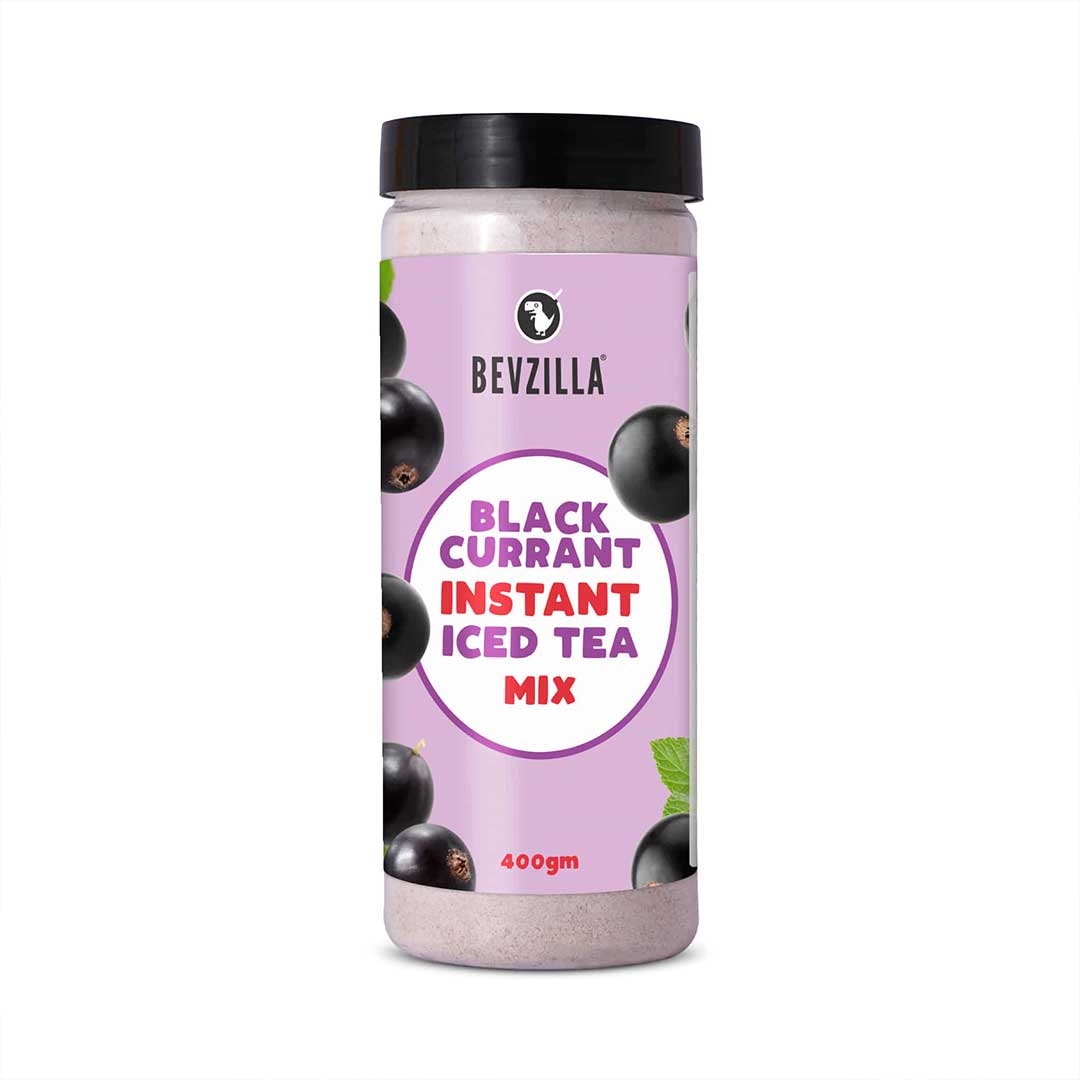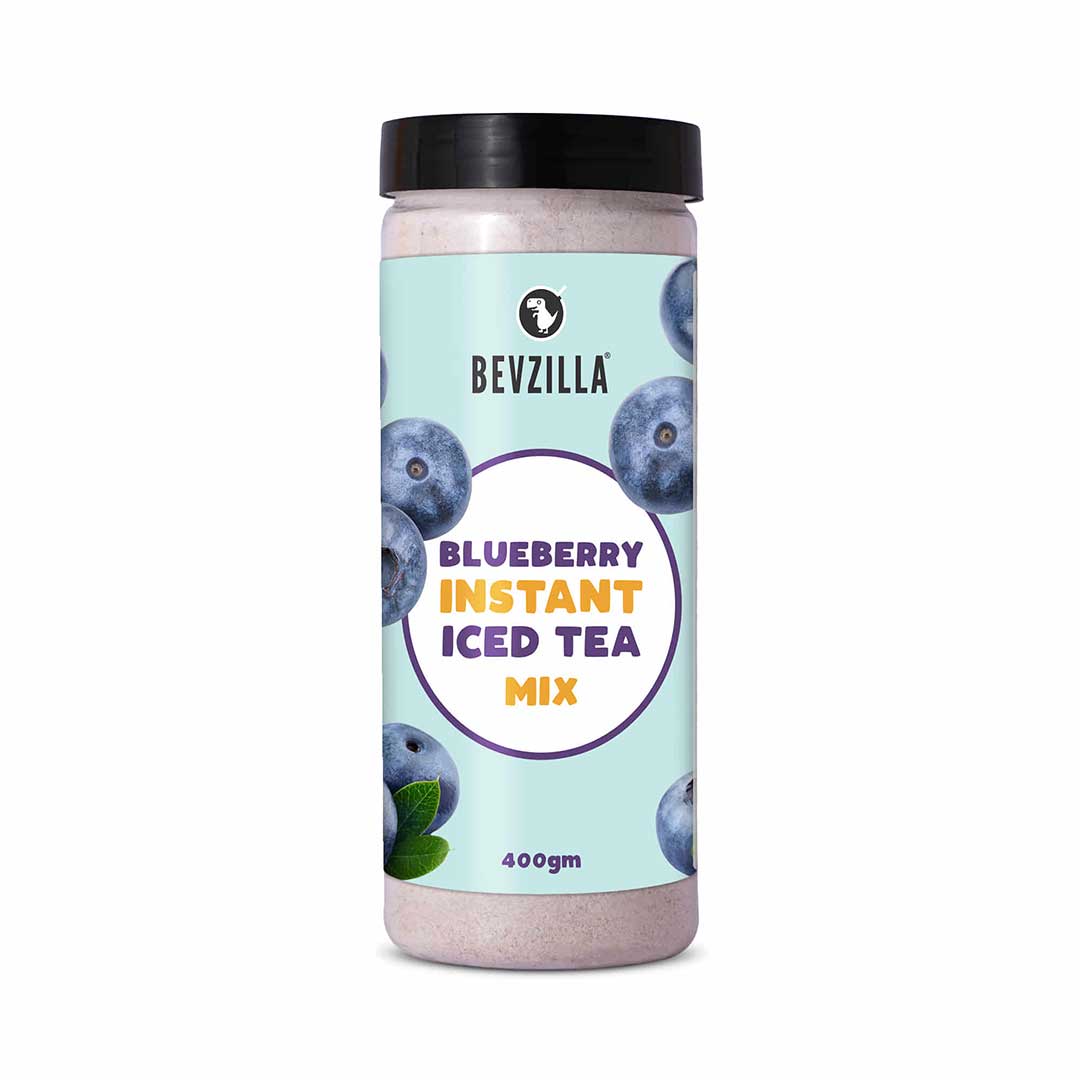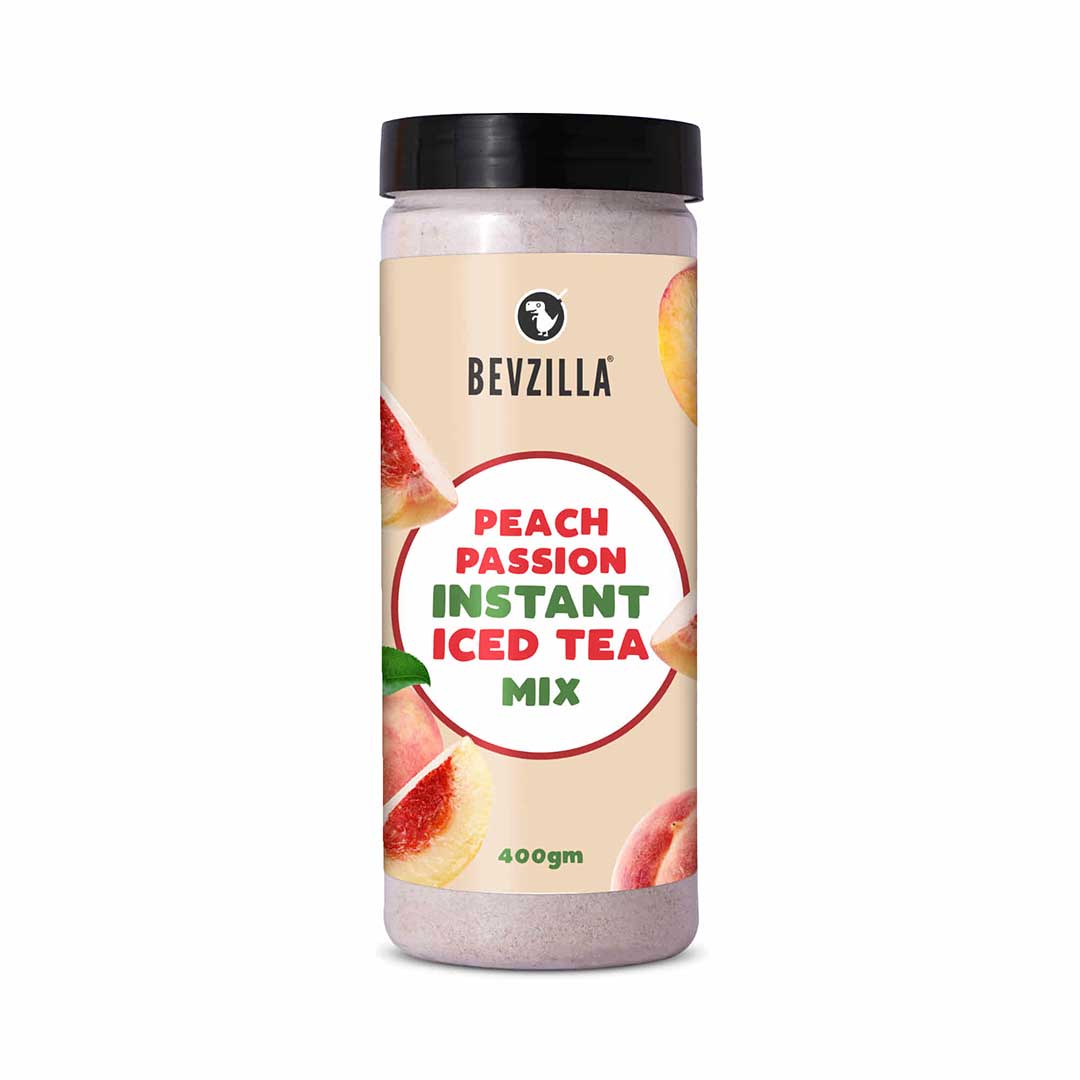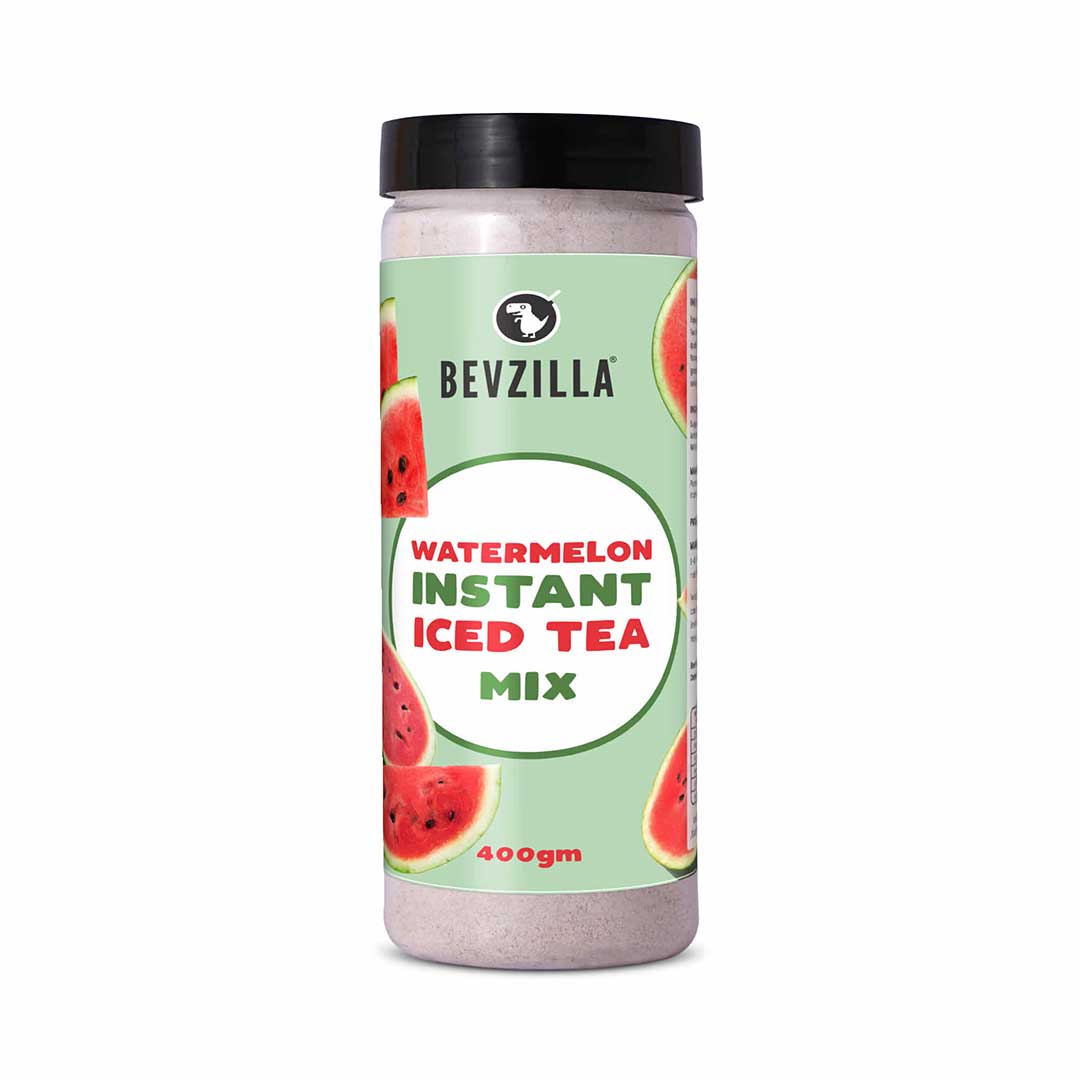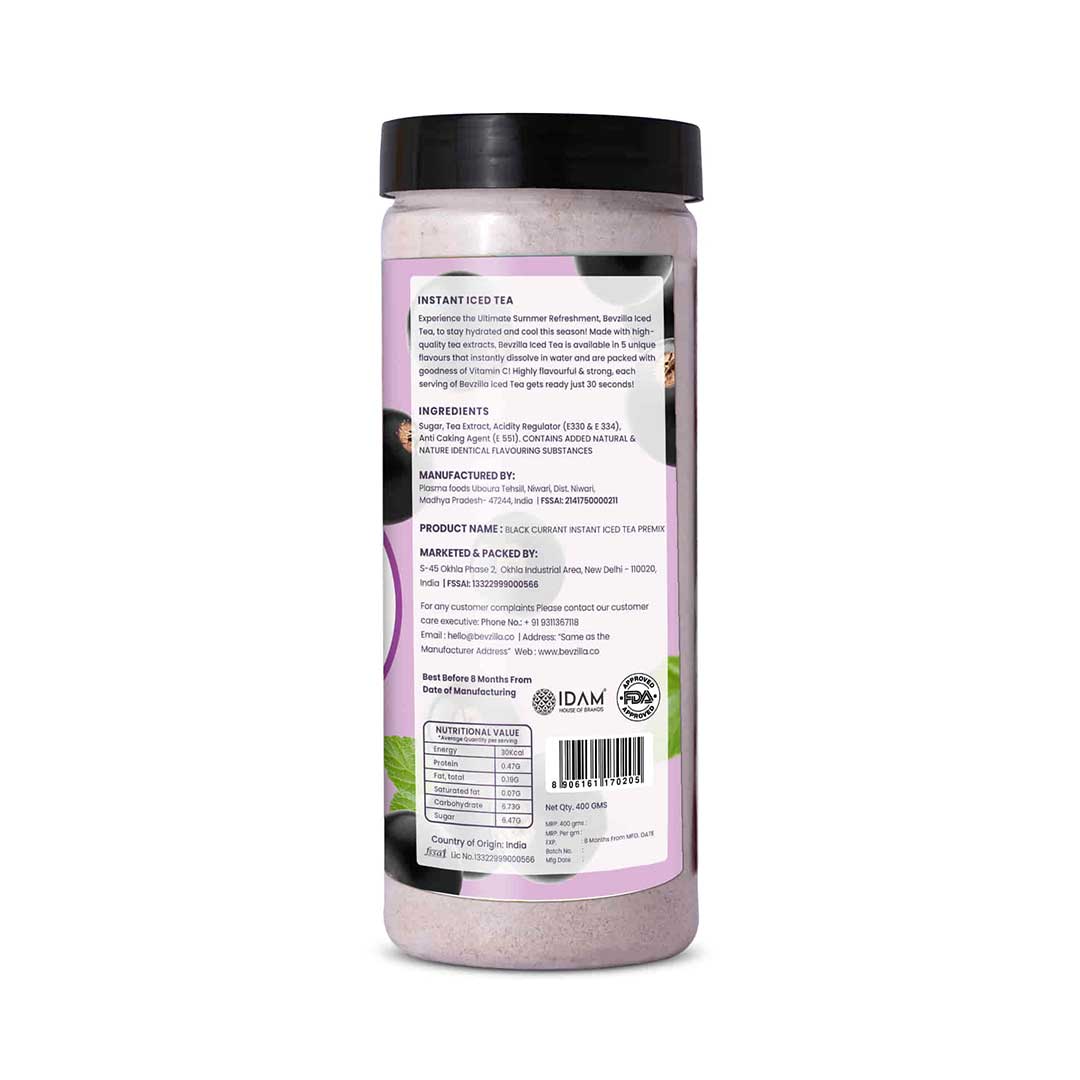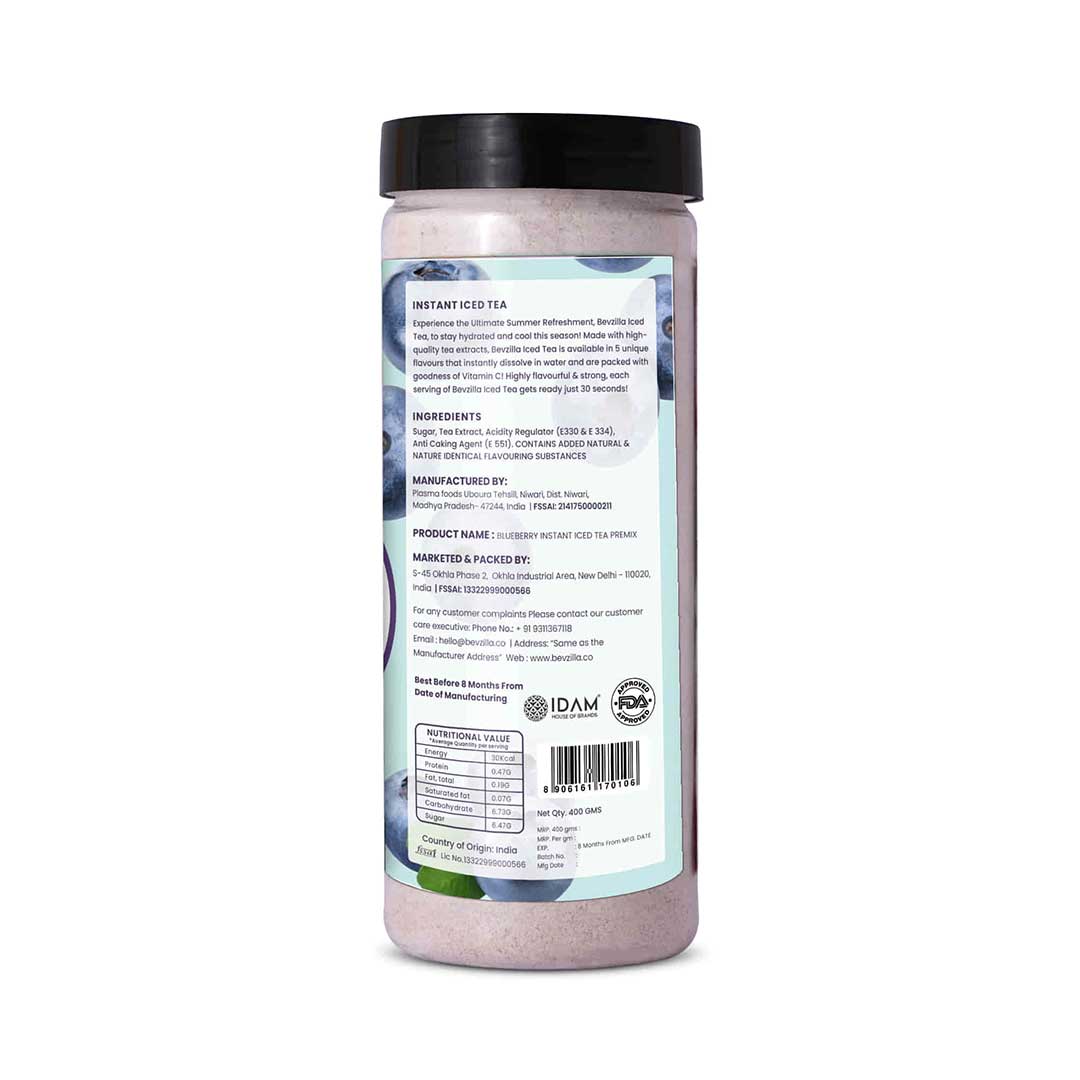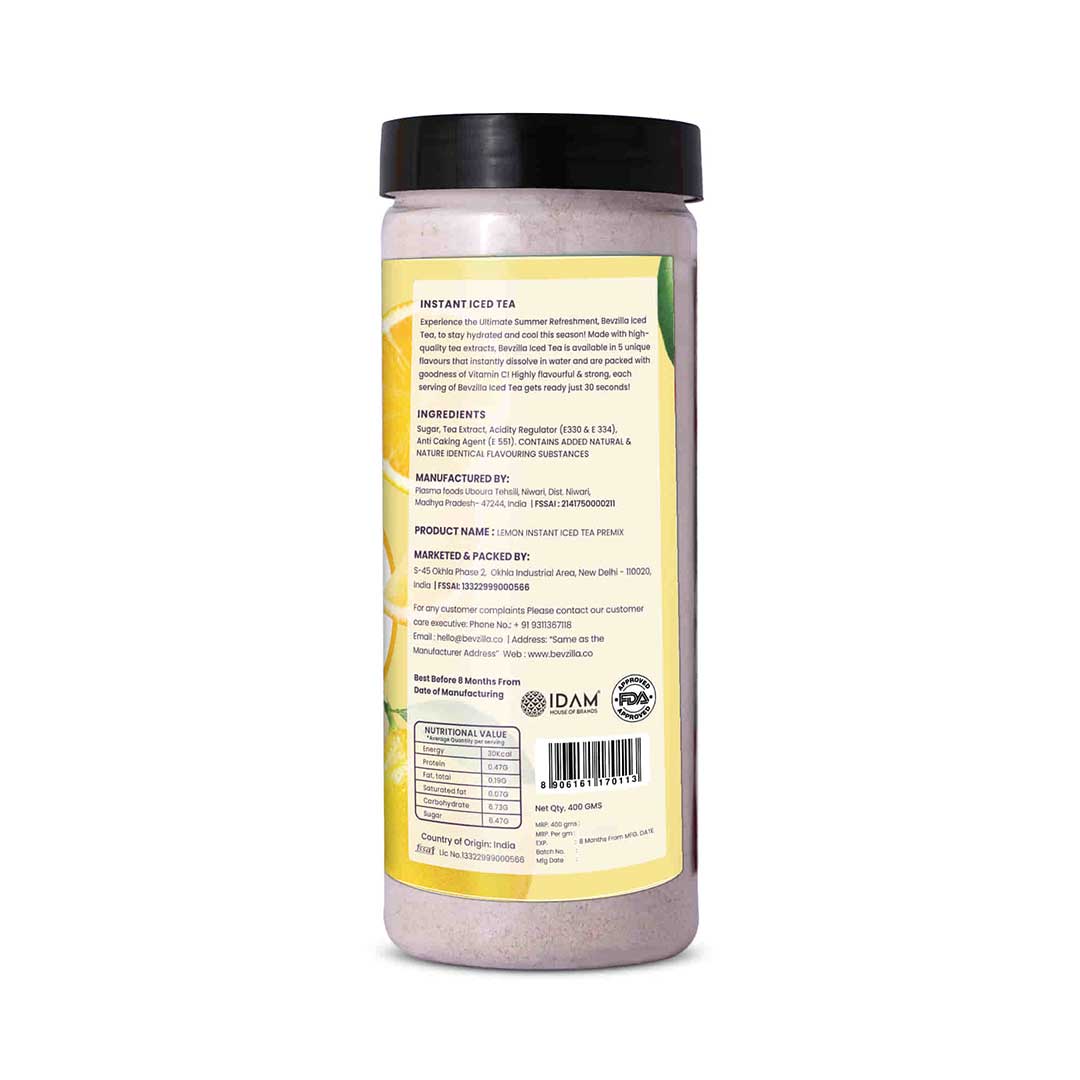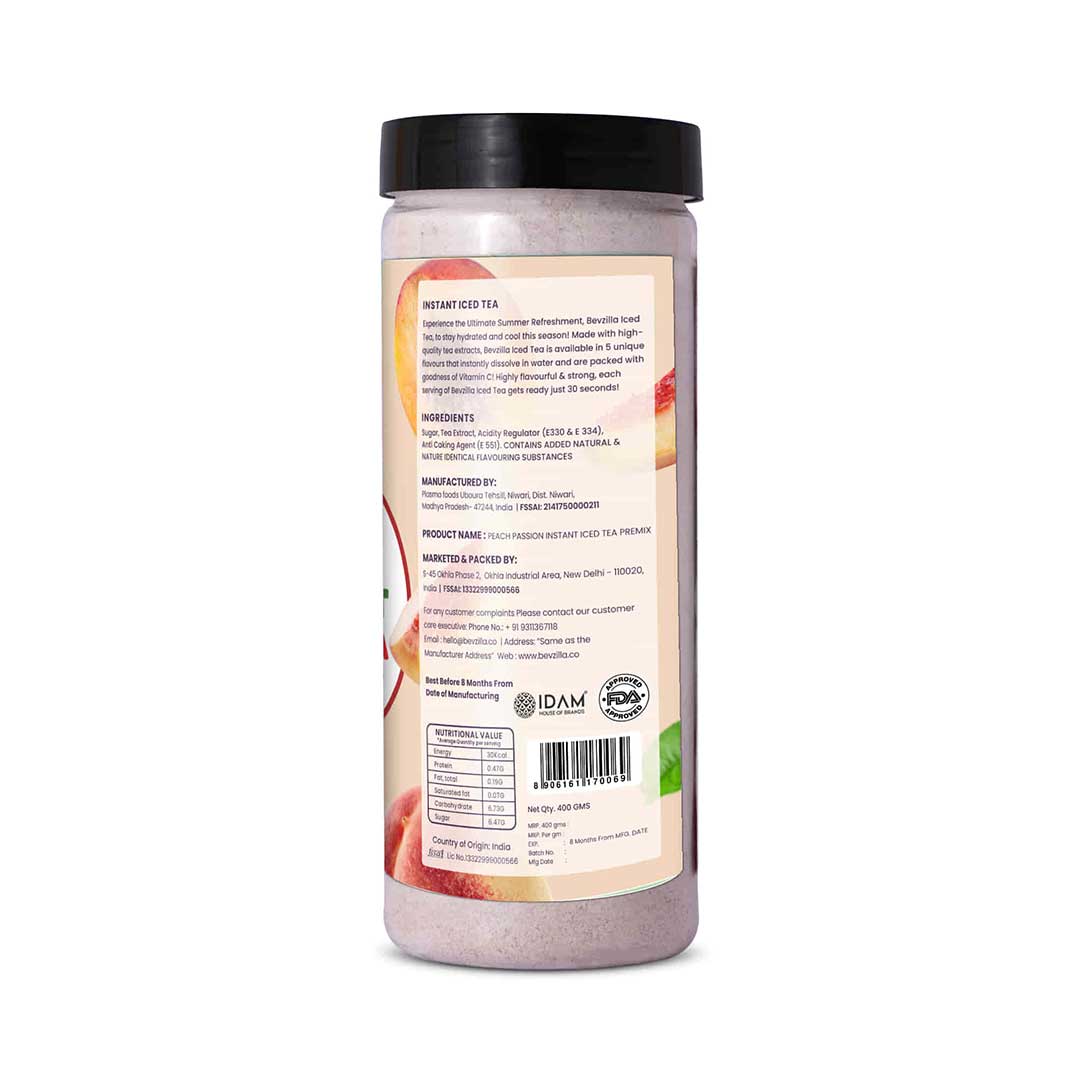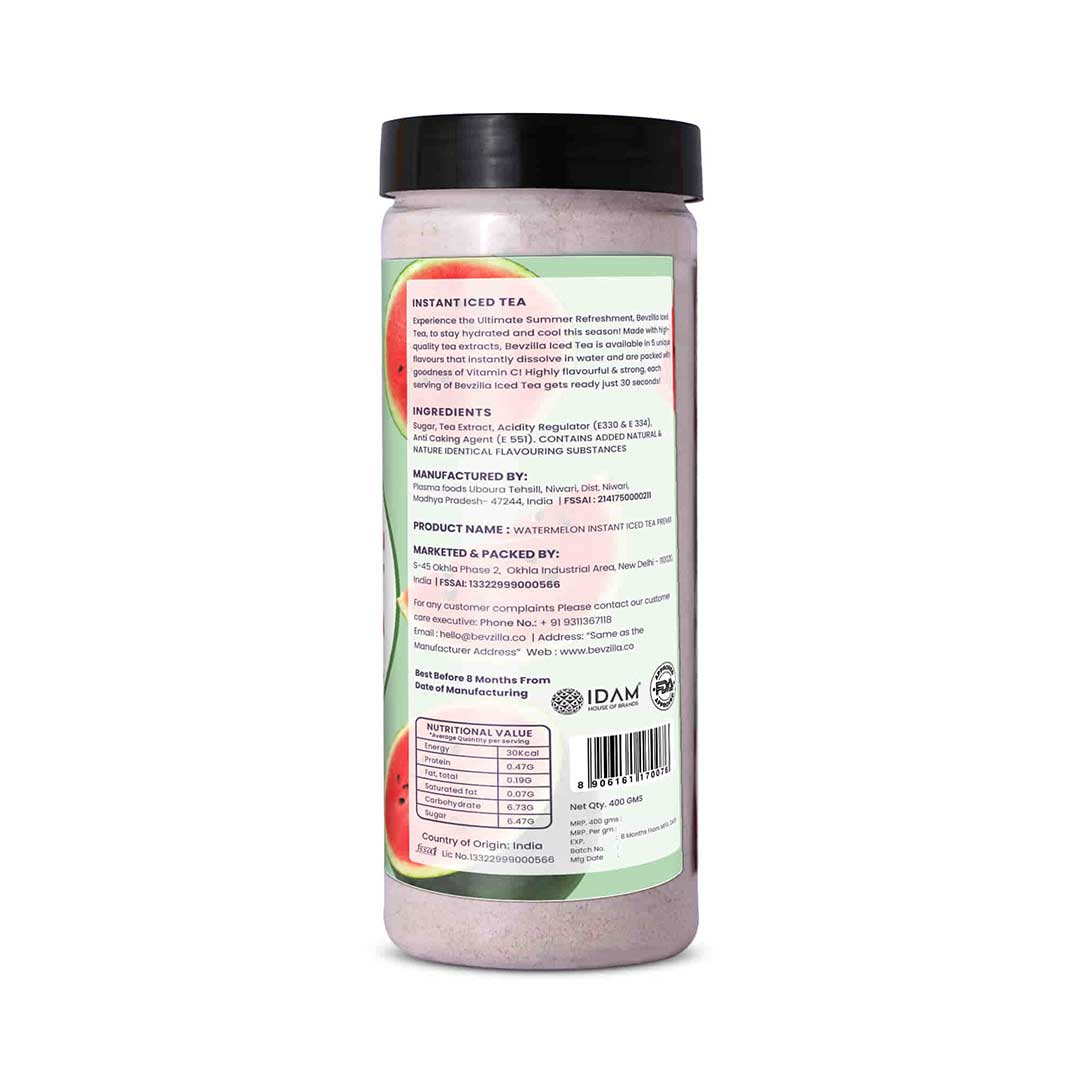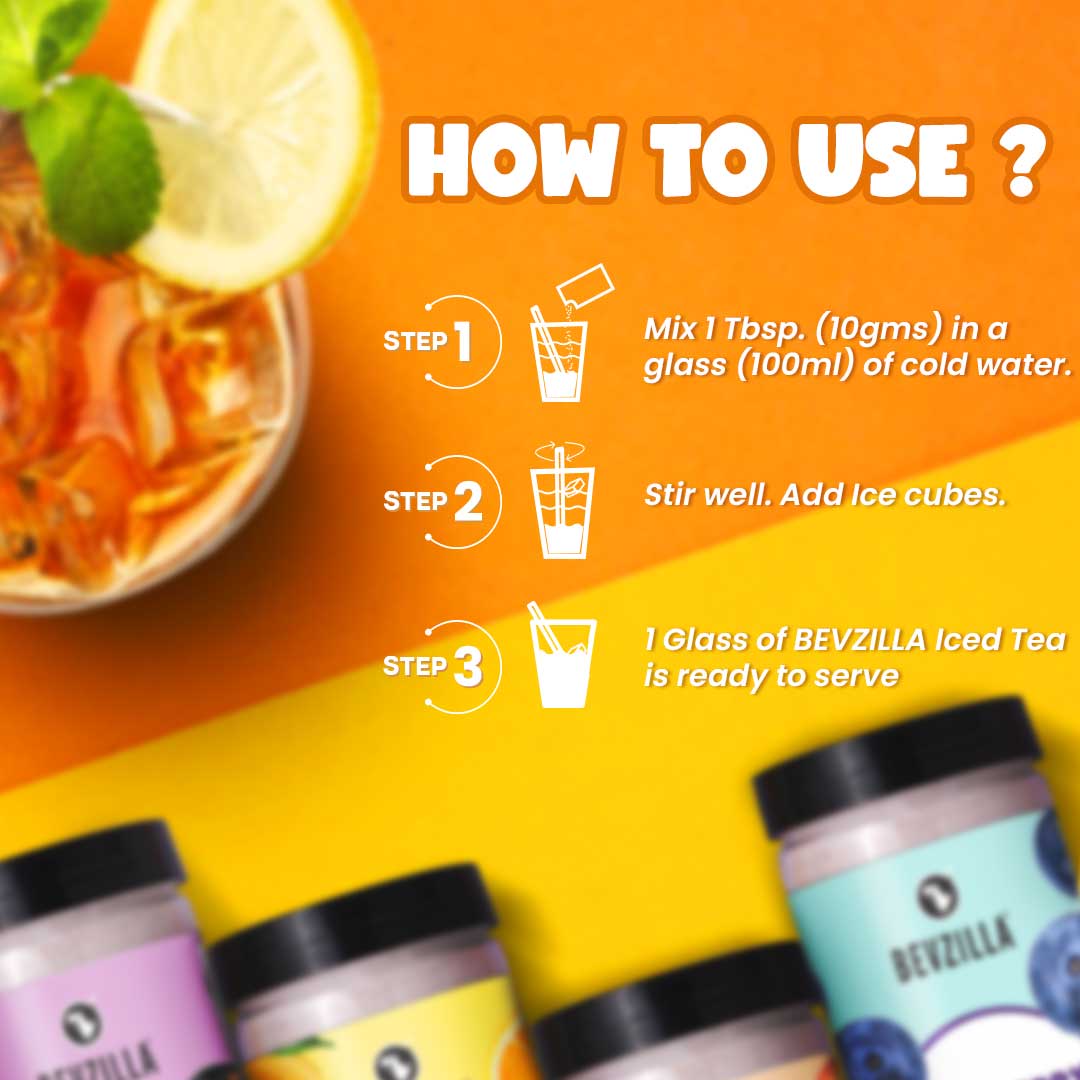 HOW TO USE
Brewing the perfect cup of coffee couldn't be any easier. See how—
Step 1 -Take a glass and pour some ice with chilled water. Step 2 -Put in 10 gms of iced tea powder in 100 ML water. Step 3 -Stir it well. VOILA! Your iced tea is ready!
WHAT MAKES IT SPECIAL
Brewing the perfect cup of coffee couldn't be any easier. See how—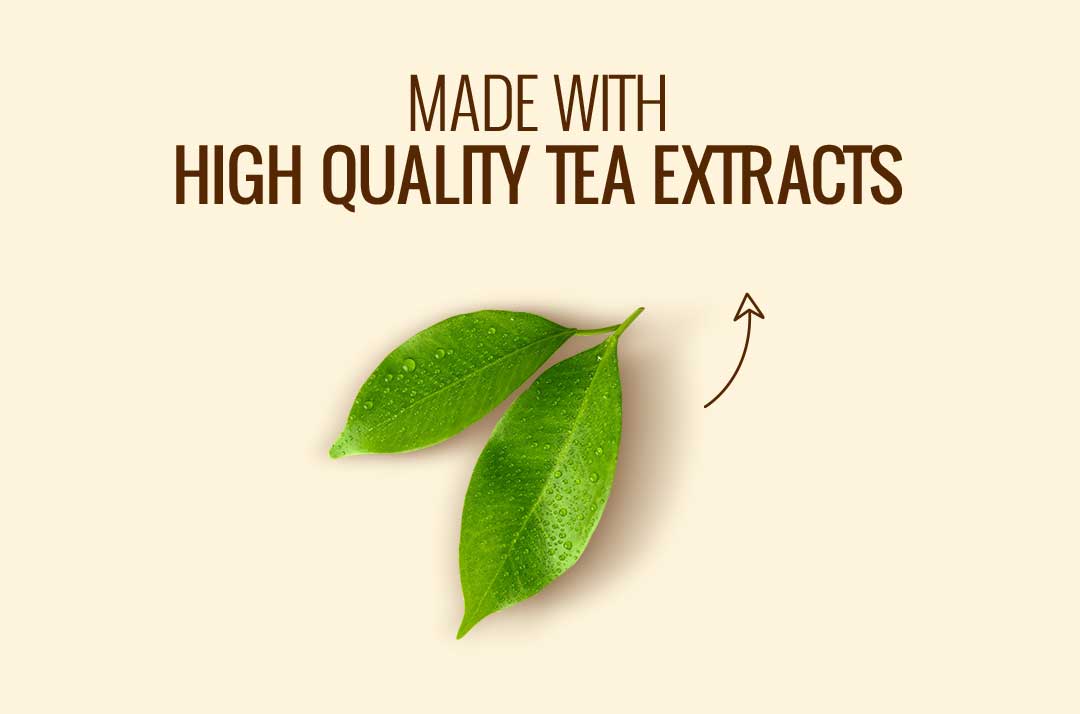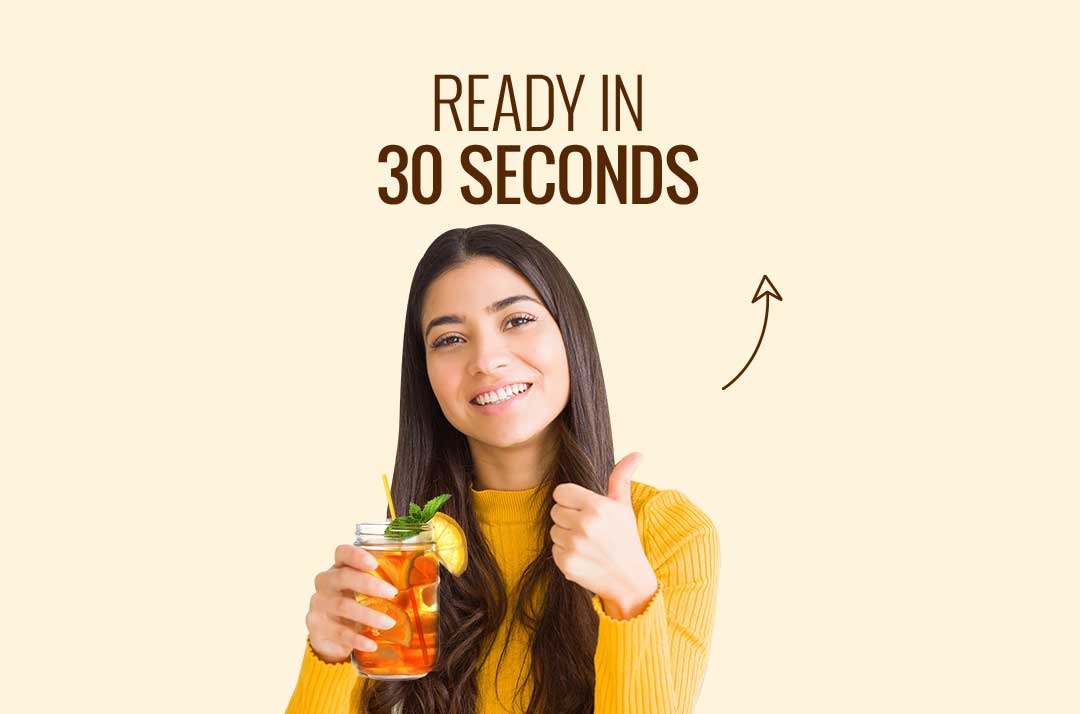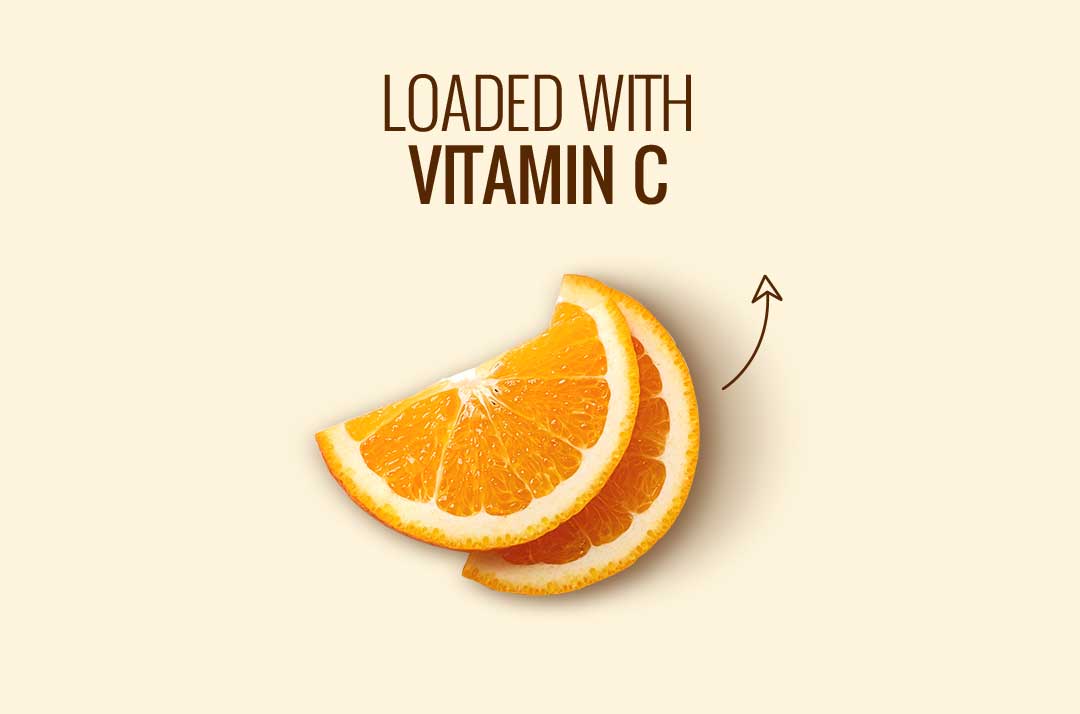 CUSTOMERS OFTEN ASK
What's inside the Iced Tea combo? This Iced Tea Combo has 5 jars of flavoured iced tea powder (400 grams each) in black currant, lemon, peach, watermelon, blueberry How many flavours are available in Iced Tea? We have 5 different flavours available. How many calories are there in 400 gms of iced tea powder? 30Kcal in 400gms of Iced Tea Powder. What is the shelf life of Iced Tea Powder? 8 months How much quantity of powder is required for 1 glass of Iced Tea? 30 gms for 300 ml of Chilled Water.. Do we need to add any sugar to the Iced Tea? Bevzilla Instant Iced Tea Powder is already sweetened so there is no need to add sugar to your beverage.