India's #1 Coffee Cubes
With The Goodness Of Date Palm Jaggery
50 Thousand+ Happy Customers
Indulging in coffee through innovative cubes is a remarkably unique experience! The ability to switch between flavours adds excitement to every sip, making my coffee time truly enjoyable and versatile!
Shivesh Bhatia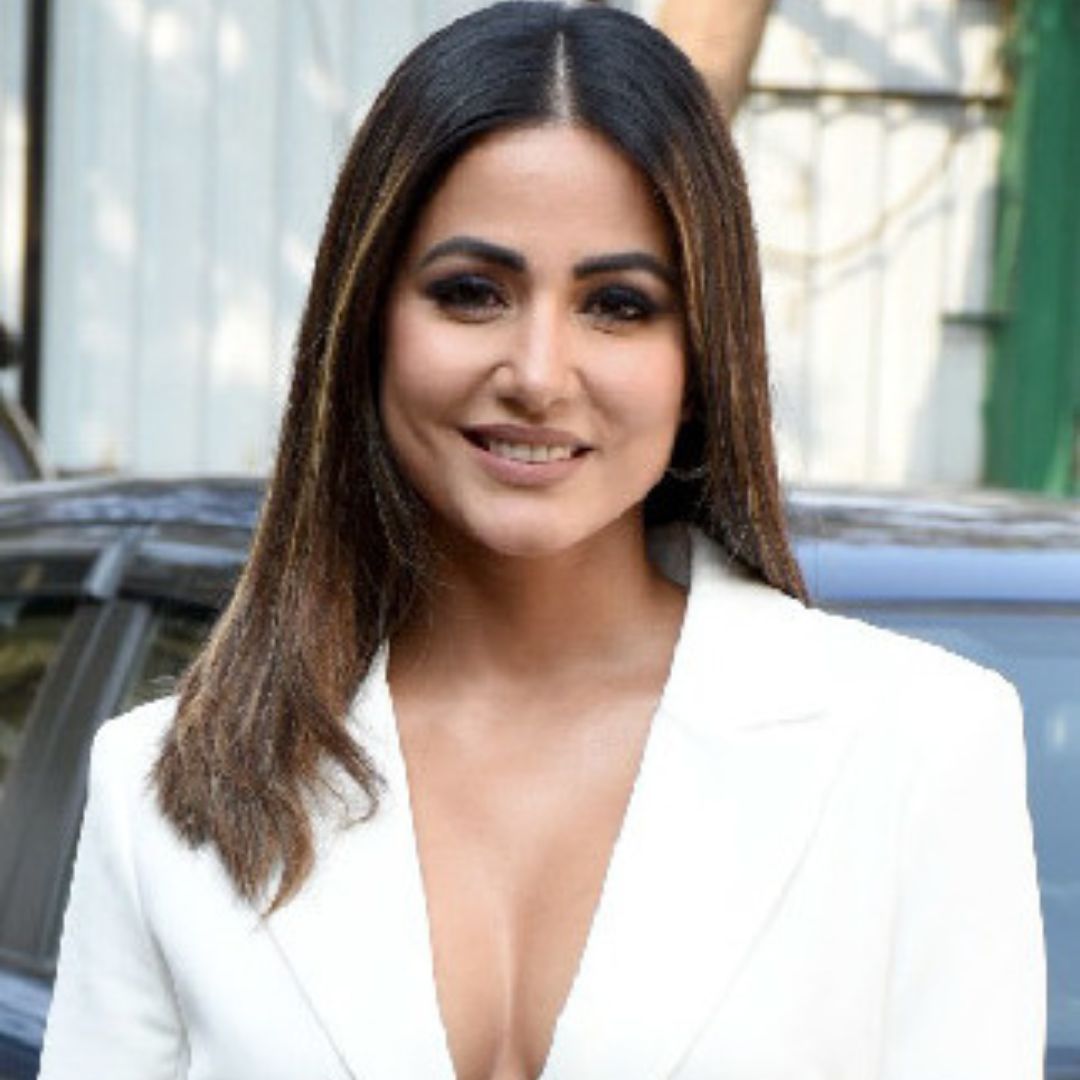 This pure and organic coffee captivated my taste buds with its exquisite flavour. Each sip offers a delightful symphony of rich taste, leaving me craving for more, a perfect blend of satisfaction!
Hina Khan
Coffee cubes are an absolute game-changer! Their ingenious design allows me to carry my favourite beverage effortlessly, ensuring I never miss the pleasure of a perfect cup, no matter where I am!
Karishma Tanna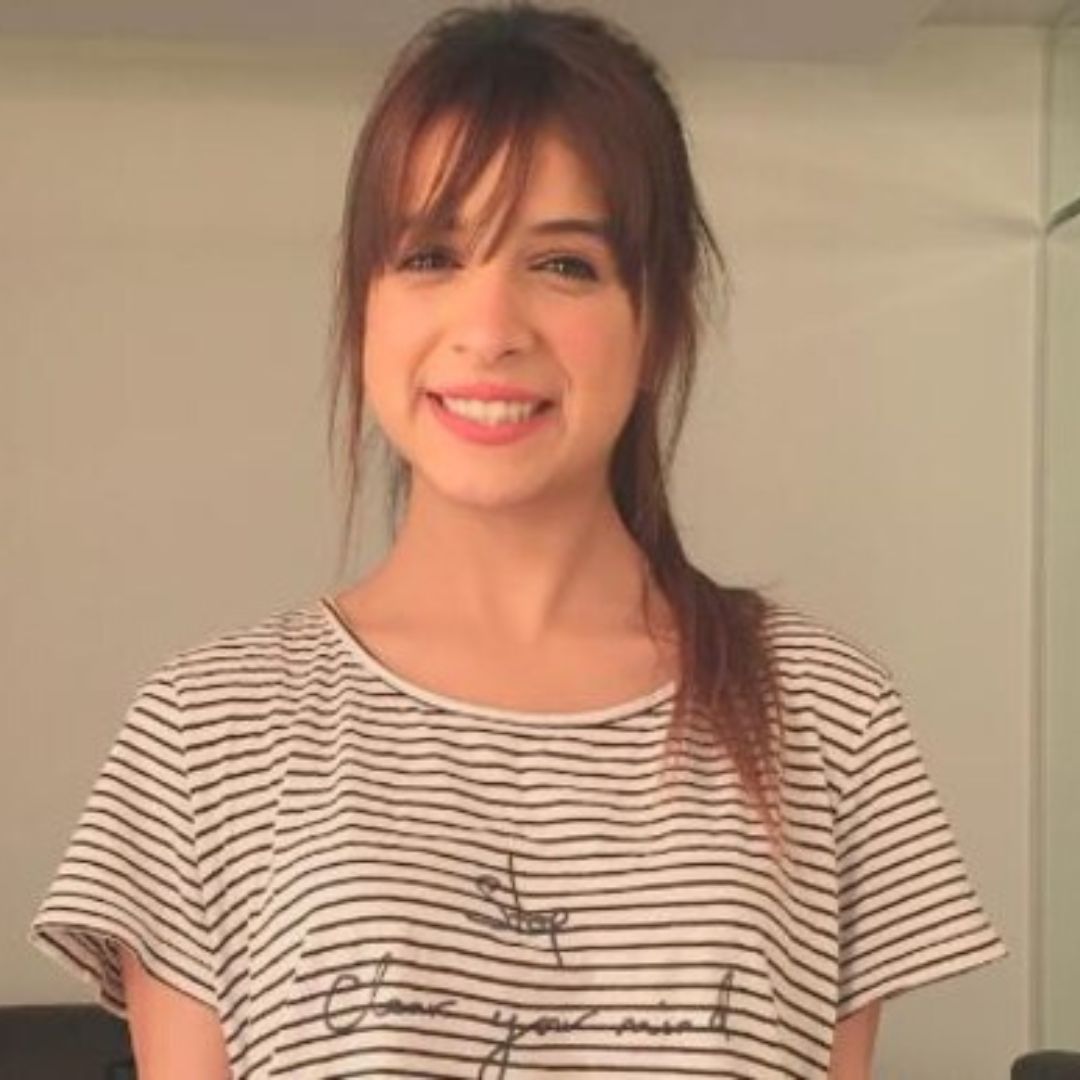 The enchanting aroma of this coffee is like a magical spell that draws me in every time! The taste is equally mesmerising, a heavenly brew that I can't resist but savour to the last drop!
Benafsha Soonawalla
Bevzilla Coffee is carefully hand-picked by farmers and sustainably sourced from Chikmagalur in Karnataka known for its tea/coffee estates and Tiruchirappalli in Tamil Nadu for date palm jaggery.
We source our coffee beans from farms that implement sustainable practices. Our Date Palm Jaggery is organically grown & we use no preservatives in our beverages.
We take care of your health by sweetening our beverages with organic Date Palm Jaggery and keeping the calorie count low. Also, toxins and preservatives have no place in our beverages.
We promise to deliver the most-premium, top notch quality and exceptional Beverages to our consumers.
Available 5000+ Retail Stores Pan India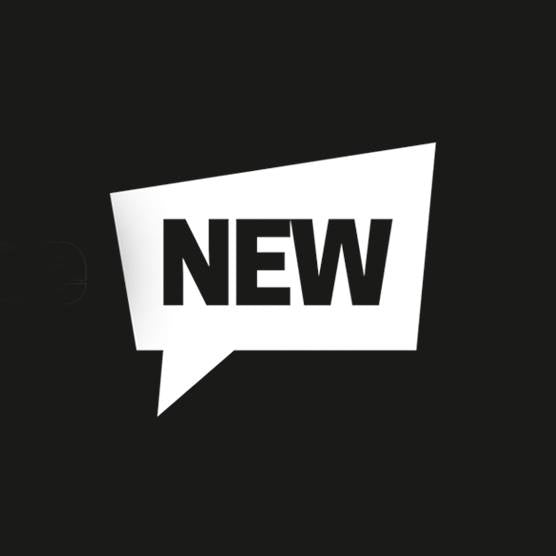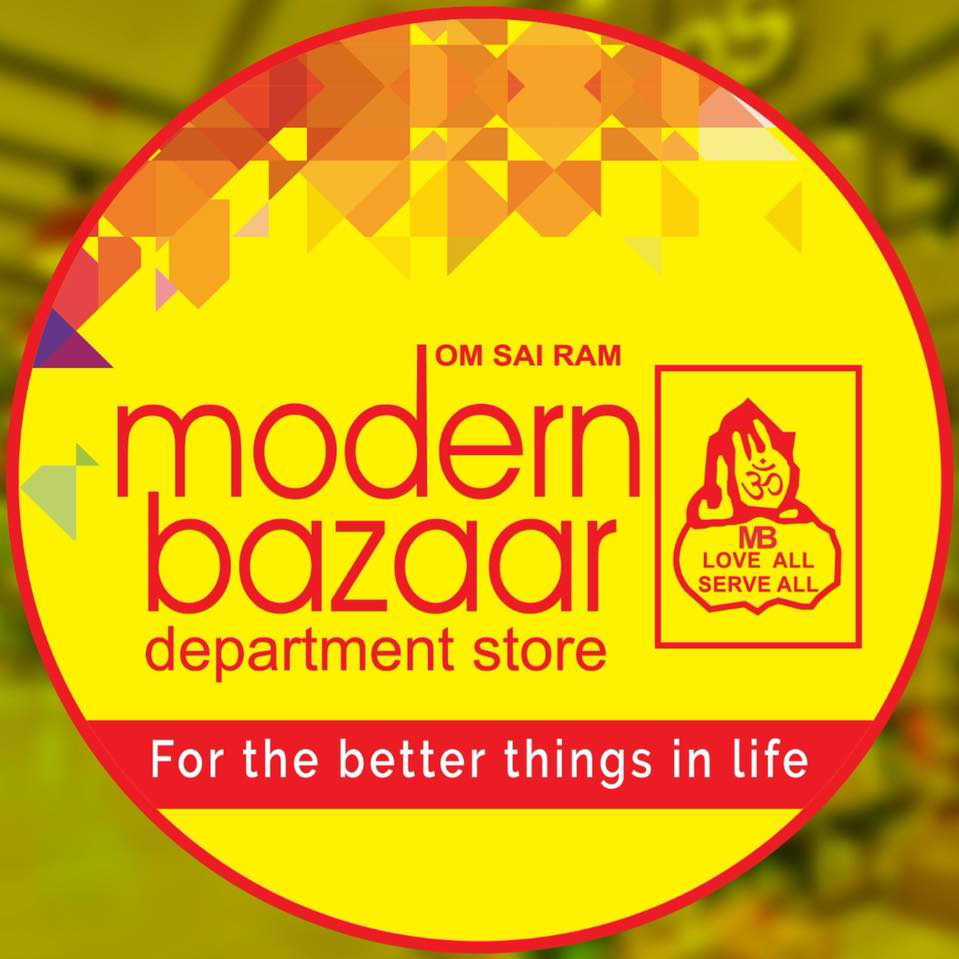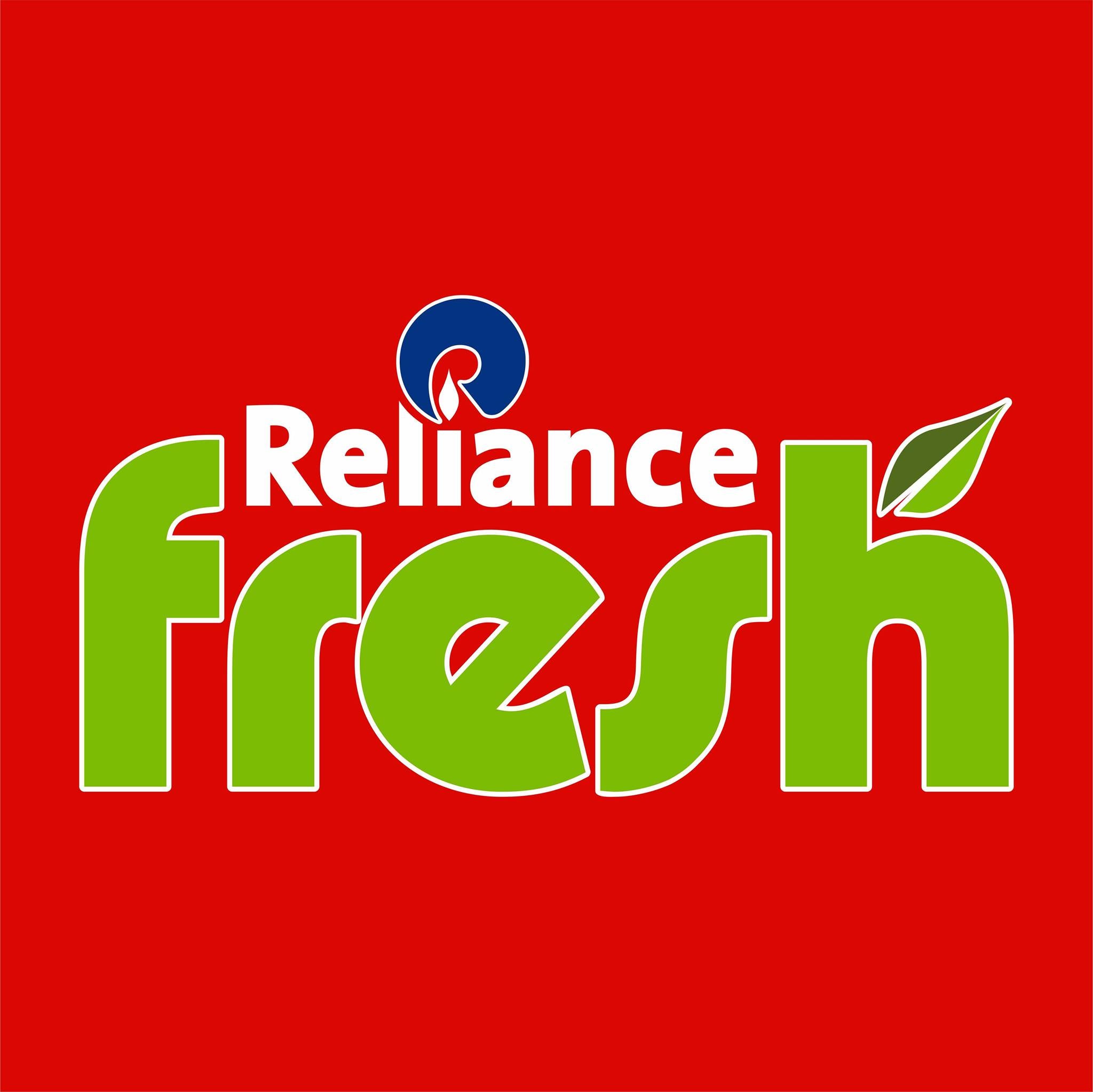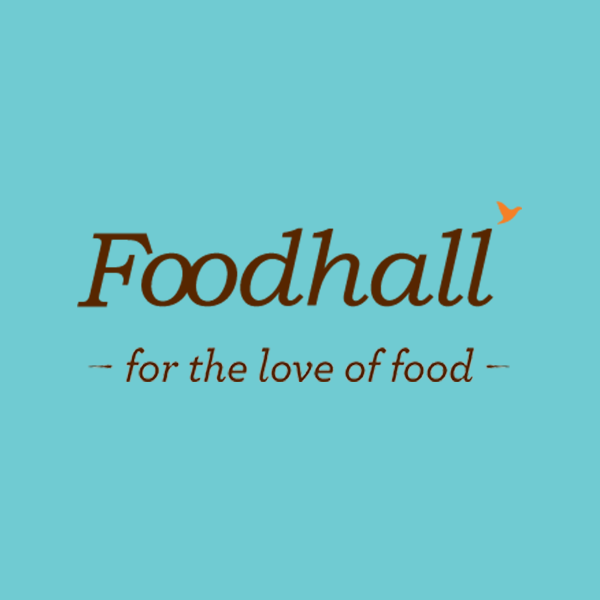 Here's why you can trust us!